Ukrainian businesses will be able to buy electricity on the EU market at lower prices.
Tuesday, November 29, 2022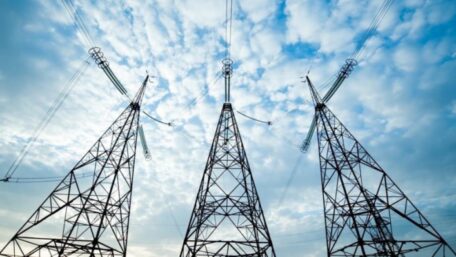 To accomplish this, it will be necessary to launch a market-coupling mechanism with the EU, said the head of Market Operator, Oleksandr Gavva. Gavva explained that in October, on the day ahead of the market in Slovakia and Romania, with which Ukraine has a common crossing, in some places the price was lower by 16%, and sometimes even by 40%, than on the day-ahead Ukrainian market. Therefore, Ukrainian businesses could take advantage of this market situation and purchase electricity cheaper. According to EU rules, cross-border trade is possible only between EU member states. However, Ukraine has a possibility to join the unified European spot market as a Energy Community contracting party. In December, EU Regulation 2015/1222 of the CISM should be approved, the proper implementation of which will allow the market coupling to be launched in a test mode for the second quarter of 2023.
Support UBN team