Ukraine's trade turnover for the first two months of the year decreased by 30%.
Thursday, March 16, 2023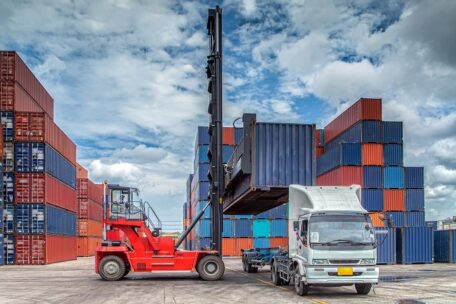 According to customs data, in January-February trade turnover was $16.6B, where imports of goods amounted to $10.1B and exports $6.5B, which is 30% lower than last year. Taxed imports amounted to $8.1B, 80% of the total volume of imported goods. Ukraine imported the most goods from China, for $1.7B, Poland, $1B, and Turkey, $760M. At the same time, exports were highest to Poland, for $953M, Romania, $609M, and China, $605M. Around 71%, or $2.9B, of imports were accounted for by the following product categories: machines, equipment and transport, fuel and energy products $2.6B, and chemical industry products – $1.7B. The top three most exported goods from Ukraine included: food products for $4.3B, metals and their products for $568M, and machines, equipment, and transport for $521M.
Support UBN team