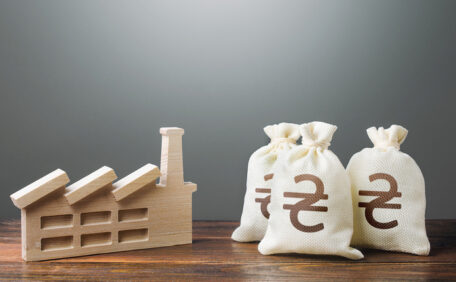 Thursday, August 25, 2022
Ukraine's procedure for small privatization has been improved.
The government has ensured fair prices and increasing the pace of the small privatization electronic auctions, the Ministry of Economy reported. In particular, the following innovations will be implemented: a repeated electronic auction will be introduced using the step-by-step reduction of the starting price and subsequent bid submission, and the period between auctions will be reduced from 20-35 to 10-15 days. The protocol for finalizing the electronic auction results will now include the ability to use an electronic signature. Also, the auction winner must pay the object's sale price within 20 working days from the day of the protocol finalization. The purchase and sale agreement of the privatization object must be concluded within 25 working days of protocol finalization.