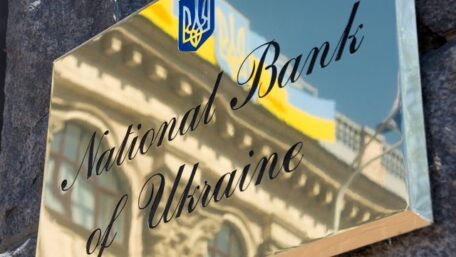 Wednesday, September 7, 2022
Ukraine's international reserves have increased by almost 14%.
 The Ukrainian central bank's reserves rose 13.6% in August to $25.44B after the government received international financial assistance and froze debt payments, according to the NBU. In August, foreign currency inflows to the government's accounts amounted to more than $4.7B, as a result of receiving money from the USA, the EU, Canada, and Italy, as well as from placing OVDP bonds and other creditors. At the same time, the government paid $165.4M in debt to international creditors and spent $6.5M on servicing the OVDP. In addition, Ukraine paid $221.1M to the IMF. The current volume of international reserves is sufficient to provide financing for four months of future imports.