Ukraine's gold and foreign exchange reserves grew by 2% in March.
Thursday, April 7, 2022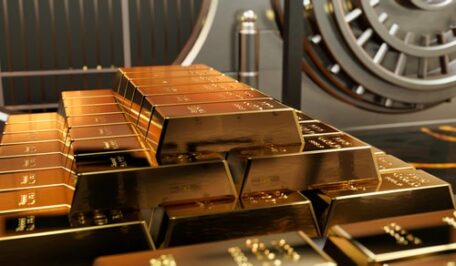 As of April 1, 2022, according to preliminary data, Ukraine's international reserves amounted to $28.1B, which is 2% more than a month earlier, reported the NBU. It is noted that the reserves increased primarily due to the inflow of financing from international partners, which offset the sale of currency by the National Bank and payments for public debt service. During March, the dynamics of reserves were determined by three factors. The first is public debt management operations. The second is the operations of the National Bank in the interbank foreign exchange market. The third is the revaluation of financial instruments (due to changes in market value and exchange rates).
Support UBN team