Ukraine's GDP growth in the last 12 months increased by 20%.
Wednesday, July 26, 2023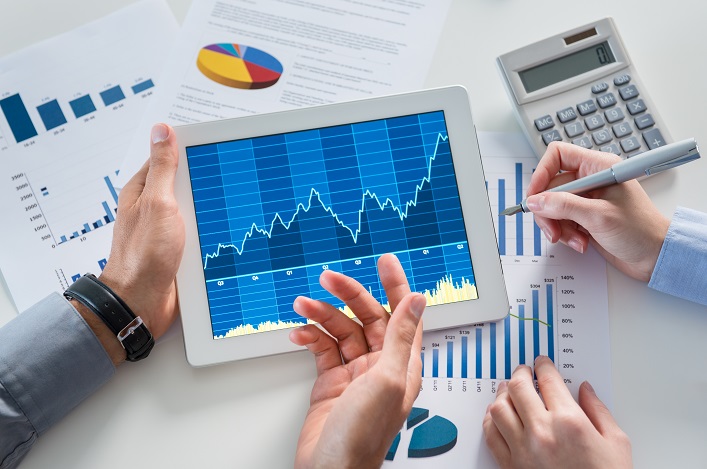 Ukraine's GDP growth in the second quarter of 2023 compared to the second quarter of 2022 was about 20-21%, reported the Institute for Economic Research and Policy Consulting (IER). In the monthly economic monitoring for June, the IER noted that one of the reasons for the economy's high growth rate, which the institute estimated at 15.3% in June compared to 20.9% in May and almost 22% in April, is the low base of comparison from the same period in 2022.
At the same time, the explosion of the Kakhovka HPP dam led to the deterioration of indicators in metallurgy and iron ore mining. The real gross value added in the mining industry remained at last year's level, while the energy sector showed worse indicators than in June 2022 due to energy sector damage. In January-May, indicators in agriculture also reflect crop production, and the actual gross value in the industry increased by 3.4%.
According to the institute, further recovery continues in several branches of the processing industry in machine building and the food industry, which, considering last year's low base, kept the sector's growth at approximately the 20% level. At the same time, the growth value added by the processing industry remained significantly lower than the pre-war level of 2021, the IER added.
Support UBN team