Ukraine's Eurobonds rose by 14.5% after the Istanbul talks.
Thursday, March 31, 2022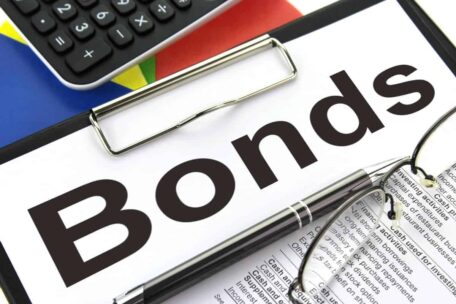 Ukraine's Eurobonds rose by an average of 14.4% on Tuesday following the news of the negotiations between Kyiv and Moscow in Istanbul. Securities maturing in 2022-2024 rose in price by 10.6-12.5%, the price increase for short and long reached 17.2% and 16.6%, respectively. According to Bloomberg, the price of the shortest securities maturing in September 2022 jumped by 17.2% to 62.4% of face value, which corresponds to a yield to maturity of 154.7% per annum, while the day before, the rate was 221 .6%. Eurobonds maturing in 2023 because of price increases were quoted at 62.1% per annum, in 2024 – 48.9% per annum, in 2025 – 36.9%, and in 2026 – 31.2%.
Support UBN team