Ukraine's Eurobonds rose by 10% in two days.
Friday, May 20, 2022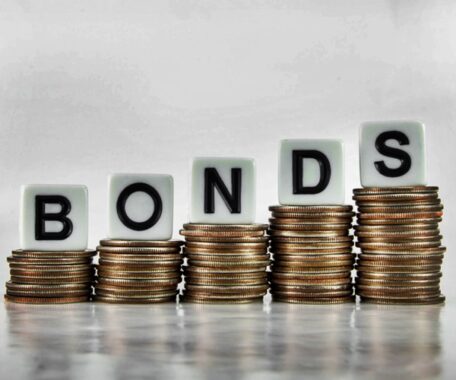 Ukrainian Eurobond prices rose by an average of 7.5% on May 18, when new EU macro-financial assistance to Ukraine was announced, reported Interfax-Ukraine. Given the proximity of the payment deadline, this reduced the yield on the shortest securities maturing in September this year to 157.6% against 187.7% the day before. Rates of securities maturing in 2023-2024 fell in two days by 8.2%-6.6 %, medium-term by 4.9-3%, and the longest by 1.9 -1.7%. In particular, Eurobonds maturing in September 2023 were quoted at 80.3% per annum, in September 2024 – 55.2%, in 2025 – 42.1%, and in 2026 – 35%. Despite this increase, and even considering the rise in price over the previous two weeks by another 10.5%, current quotations of Ukrainian Eurobonds remain below the level they jumped to on the optimistic mood of investors after the Ukrainian-Russian talks in Istanbul.
Support UBN team