Ukraine's energy system situation is complicated by maintenance on one of the NPP units.
Wednesday, January 4, 2023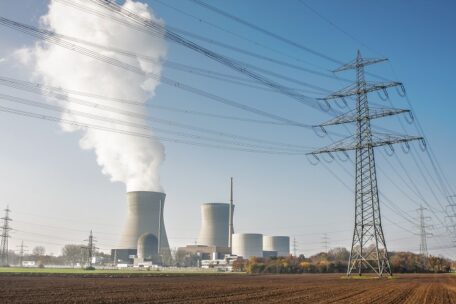 On January 3, one of the units of the state energy company Energoatom was taken offline for a scheduled overhaul. The company noted that planned overhauls are carried out once every four years to ensure nuclear and radiation safety under the license terms. Therefore, in the near future, eight nuclear power plant units located in plants in state-controlled territory will operate in Ukraine's energy system. However, all six power units of the temporarily occupied Zaporizhzhya NPP have stopped, and the invaders are preventing their start-up. Currently, the Zaporizhzhia NPP is constantly consuming electricity for its own needs from the energy system of Ukraine. As well, according to the state energy company, the load on the power system is gradually increasing due to high consumption levels, mainly from industrial enterprises.
Support UBN team