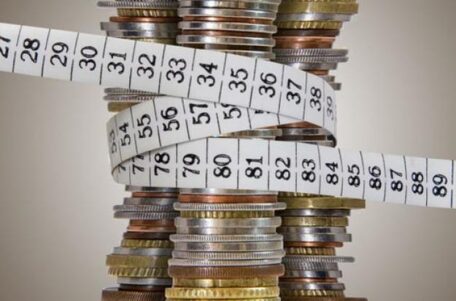 Wednesday, August 17, 2022
Ukraine's budget deficit next year might reach $30B.
The Ministry of Finance predicts a 2023 state budget deficit at between $25B and $30B, reported Forbes. As Finance Minister Serhii Marchenko noted , $30B is the amount Ukraine hopes to receive from international partners by the end of 2022. At the same time, the Ministry of Finance seeks to abandon the state budget's debt financing through the purchase of government bonds by the National Bank. "Such an opportunity should be preserved, but definitely not as a stable source of income," the minister said. In addition, the interest the government pays to the NBU on bonds is a different problem. Next year, this amount will reach over UAH 100B. "We want these funds to be returned to the state budget immediately. We are currently discussing this issue with the NBU and seeking a constructive solution," Marchenko added.