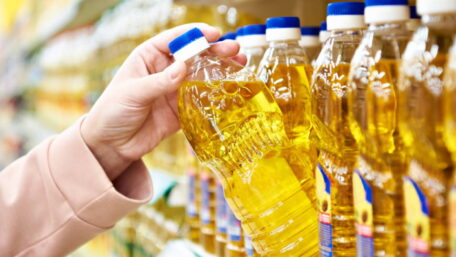 Friday, July 29, 2022
Ukraine will resume sunflower oil exports to India.
Bloomberg reports that India will receive the first shipment of sunflower oil from Ukraine in September after a five-month break. According to the director of the Indian Sunvin Group, from 50 to 60,000 tons can be delivered to India because Ukraine is opening Black Sea corridors for the export of agricultural products. He assumes that loading will take place in the seaports of Odesa and Chornomorsk. "We started receiving offers for deliveries in August, but everything will depend on the availability of vessels. Ukraine has sufficient reserves of oil crops for processing," said Bajoria. Last year, India bought 1.9 million tons of crude sunflower oil (74% coming from Ukraine).