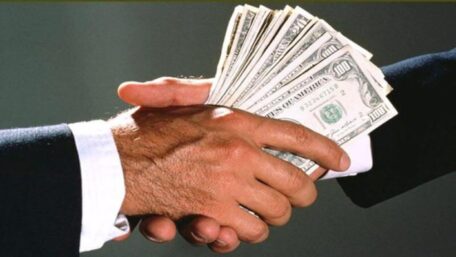 Friday, August 12, 2022
Ukraine will receive more than $1.55B in aid from allied countries.
A group of 26 nations have pledged more than $1.55B (€1.5B) in assistance to Ukraine, Danish Defense Minister Morten Bødskov said after hosting ministers from allied countries in Copenhagen for a conference to discuss long-term support for Ukraine, including military training and weapon supplies. "The United Kingdom will set up a fund to gather financing for increased weapons production," he said at a press conference, speaking with his British and Ukrainian counterparts, Ben Wallace and Oleksii Reznikov. "There is no time for fatigue, it's a marathon. For a marathon, you need energy and, frankly speaking, the main energy, in this case, is money. Our partners know that we need funding, and they articulated a readiness to support us financially," Reznikov added.