Ukraine will receive $530M from the IBRD for salaries and pensions.
Monday, September 12, 2022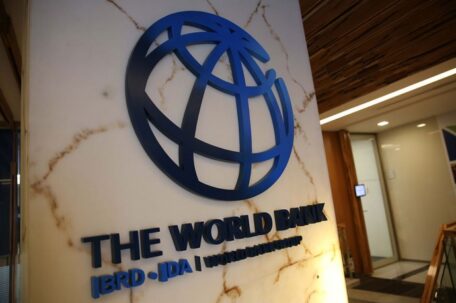 The government has decided to seek additional financing in the amount of $530M as part of implementing a joint project with the International Bank for Reconstruction and Development (IBRD) and the International Development Association (IDA). The loan will be provided on preferential terms under the guarantees of Great Britain and Denmark, with a repayment period of 19 years with a five-year grace period. The interest rate is 0.25% per annum (charged on the unused part of the loan). The funds will be used to pay for public sector employee salaries, provide pension payments, and funding for several state social assistance programs: payment of housing and communal services, support for low-income families, disabled children, etc.
Support UBN team