Ukraine will participate in joint EU gas purchases.
Friday, March 10, 2023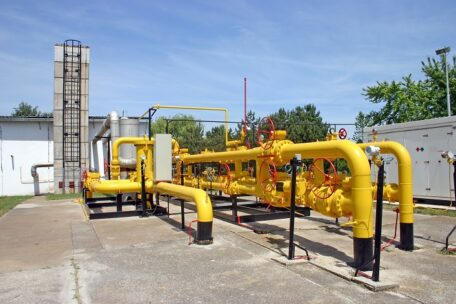 "The EU has integrated Ukraine into the common gas purchase platform to help provide two billion cubic meters of additional gas," said European energy commissioner Kadri Simson. The EU countries are expected to sign the first contracts for the joint purchase of gas in the summer of 2023. However, the European Commission wants the EU countries to start buying gas together long before the summer to avoid a supply crisis next winter. The commission is set to publish the volumes of gas that European countries plan to buy in early spring to attract bids from suppliers. In addition, Brussels suggests that EU countries reduce gas consumption by 15% until next year voluntarily. Simson also called on EU countries and companies to abandon liquefied gas from Russia.
Support UBN team