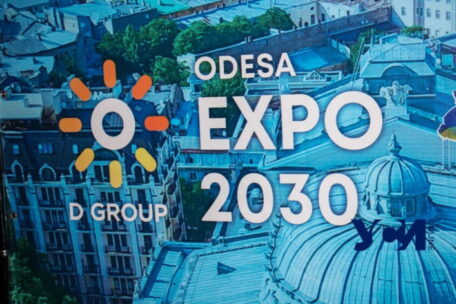 Thursday, August 25, 2022
Ukraine will fight for the right to hold Expo 2030 in Odesa.
In Ukraine, the Coordination Committee for the state's preparation and participation in the selection of the host country for the World Expo, Expo-2030, was created, the Ministry of Economy reported. Ukraine applied for participation in the selection on October 15, 2021, offering Odesa as the exhibition city. The event's theme Renaissance. Technology. Future. "Being chosen and having the exhibition in Odesa would provide a powerful impetus to investment income, which would increase economic activity and positively affect the development of the country's infrastructure as a whole and the southern region in particular" said the Minister of Economy, Yulia Svyridenko.