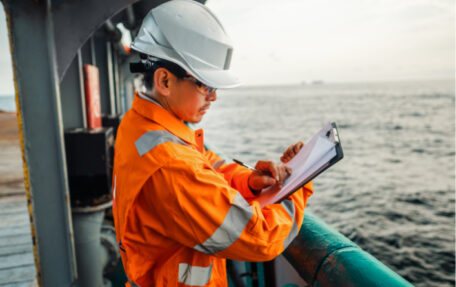 Friday, October 14, 2022
Ukraine wants to quicken ship inspection and expand the list of export goods.
 Ukraine is working on extending the term of the grain agreement and is already raising the issue of expanding the range of export goods that can be delivered from Ukrainian ports in the near future, said Ambassador of Ukraine to Turkey Vasyl Bodnar. The diplomat added that the grain corridor works well despite specific technical difficulties, primarily due to Russia's attempts to slow down the process of inspecting ships. The Ukrainian contingent plans to negotiate with their Turkish counterparts concerning the details of extending this mandate and improving the work of the Joint Coordination Center. "We are already asking questions about the possibility of expanding the range of export of goods from Ukraine in the future," Bodnar said.