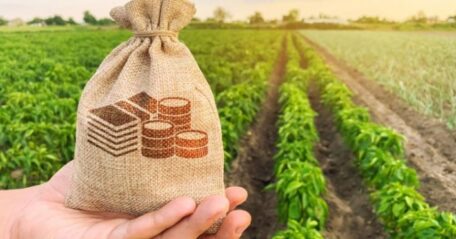 Thursday, May 26, 2022
Ukraine wants to expand its loan program for farmers.
 The Ministry of Agrarian Policy is initiating the expansion of affordable lending for farmers working in agricultural processing. Deputy Minister Taras Vysotsky stated that the financing of the sowing campaign within the framework of the program "Affordable Loans 5-7-9" will be completed on May 31 and summed up the results of its effectiveness. In total, over 10,000 farmers received funding of more than UAH 30B ($1B) in three months. According to him, the ministry wants to expand the list of those who can get loans under state guarantees, including food processing companies.