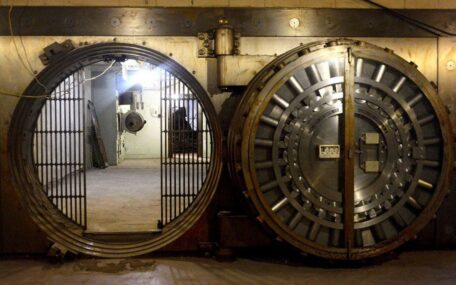 Wednesday, December 8
Ukraine's international reserves grew by 3% in November to $30.55 bln.
The growth was mainly due to the receipt of the second tranche from the IMF. Foreign exchange earnings for the government amounted to $493.1 mln, including €250 mln from Cargill Financial Services, and €167.4 mln from the placement of domestic government bonds (IGLBs). The total government payments for servicing and repaying public debt in foreign currency amounted to $481.7 mln. Of this amount, $251.3 mln was spent on servicing and redemption of IGLBs, $145.2 mln – on servicing Eurobonds (IGLBs), the rest – on other government obligations in foreign currency.