Ukraine's apple exports in 2021 have increased.
Wednesday, January 12, 2022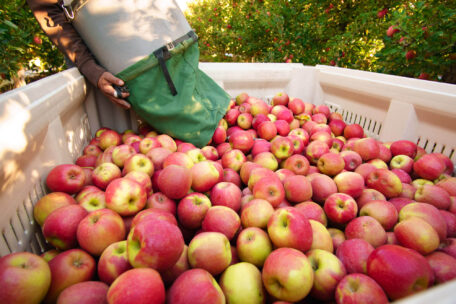 In 2021, exports of fresh apples from Ukraine to Ethiopia increased six times to 222 tons, reported eastfruit. In terms of apple supplies to Ethiopia, Ukraine has overtaken such large countries as apple exporters such as Poland, Italy, China, the United States, and Serbia. Ukrainian products have gained an increase in demand in many countries, and their list is constantly growing. Ukrainian farmers are considering exporting apples to Israel, Vietnam, China, Egypt, Canada, Indonesia, Malaysia, and India.
Support UBN team