Ukraine plans to increase the transit fee of Russian oil by another 50%.
Monday, May 1, 2023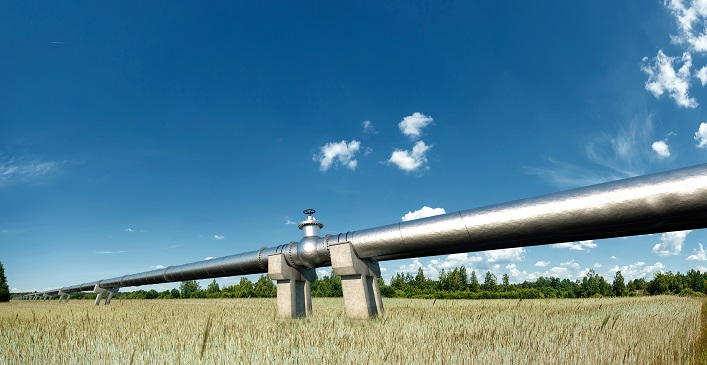 According to Russian media, Ukrtransnafta is planning a two-stage increase in the tariff for the transit of Russian oil through the Druzhba oil pipeline. From June 1, the rate for transit will increase by 25% to €17/ton, and from August 1, by another 23.5%, to €21/ton. Russian oil company Transneft confirmed that it received a corresponding message from Ukrtransnafta.
At the same time, the supply schedule for the second quarter foresees an increase in oil shipments via this route by 30.5%, up to 321,000 barrels per day, or 4.05 million tons.
Ukraine's planned increase in the cost of transportation through its territory will be the second since the beginning of the year. The tariff has increased by 18.3%, up to €13.6/ton. It also doubled last year: from the beginning of the year to €9/ton, and then from April 1 by 27.8% to €11.5/ton.
Support UBN team