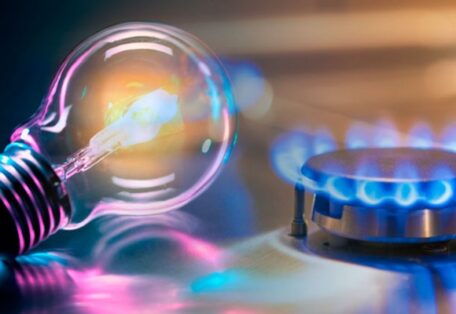 Wednesday, July 27, 2022
Ukraine offers to replace five billion cubic meters of Russian gas with electricity to the EU.
Ukraine is ready to supply 1.5 GW of electricity to EU countries right now, thus replacing about five billion cubic meters of gas, stated the Minister of Energy of Ukraine, Herman Galushchenko. This is how the minister replied to the question of how Ukraine and the EU can help each other overcome the energy crisis Russia has provoked. "We have several ideas. First of all, there is the possibility of electricity export from Ukraine. This is good for the Ukrainian market because we have a big price difference with the EU. So, we can earn money to maintain our financial liquidity and we can save up to five billion cubic meters of gas in Europe. The EU can simply buy our electricity and not use Russian gas," Galushchenko noted.