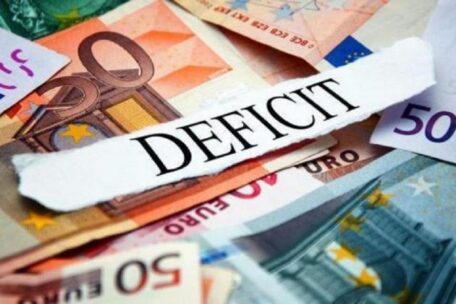 Thursday, July 14, 2022
Ukraine needs $9B every month to cover the budget deficit.
 According to President Zelenskyy's adviser, Ukraine needs $9B monthly to cover the budget deficit, which is almost twice as much as previously requested. Earlier, the Ministry of Finance stated that the estimate of the deficit was $5B per month, which is much more than provided by the Western allies. Instead, Ustenko is convinced that Ukraine needs an additional $4B per month for the next three months. "These funds will be needed to cover the costs of emergency housing and housing repairs for millions of people. The money will also be needed to finance a basic minimum income for people who have lost their jobs. Ukraine will try to survive in any case, but without the financial support of our allies, it will not only be difficult but will be impossible," he added.