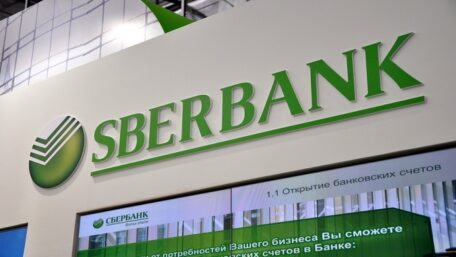 Friday, May 13, 2022
Ukraine nationalizes "daughters" of Sberbank and Prominvestbank.
The National Security and Defense Council has decided to nationalize the corporate rights of the Ukrainian "daughters" of the Russian Sberbank and Prominvestbank, given ten days after the entry into force of Zelenskyy's decree. Thus, these are the International Reserve Bank entities that are registered in Ukraine. Also, IR Bank's 100% capital belongs to the Russian Sberbank and Prominvestbank, where 99.8% of shares belong to the Russian state company, ВЕБ. РФ or Vnesheconombank. In addition to corporate rights, Ukraine will forcibly withdraw financial assets, that is, the right to claim debt, from ВЕБ. РФ to Prominvestbank, and Sberbank to MR Bank, and both "daughters" of Russian banks to legal entities. Financial assets in the form of savings funds and correspondent accounts, IGLBs, and NBU certificates will also be withdrawn.