Ukraine is restoring the Micro-crediting market.
Tuesday, May 30, 2023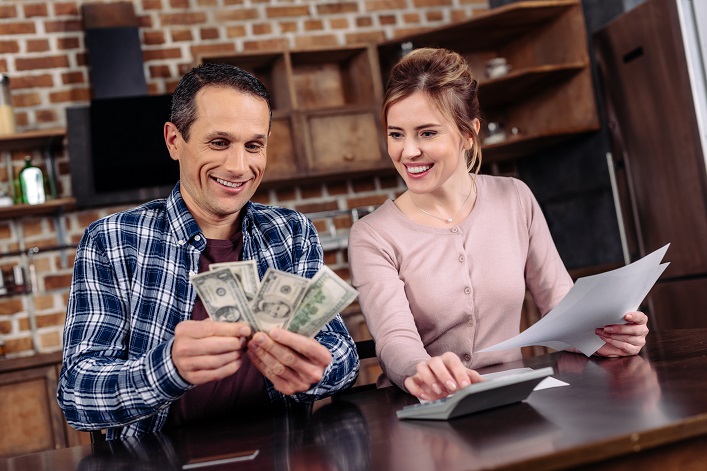 Statistics from the national bank show that in the first three months of 2023, Ukrainian debt to microfinance organizations increased to UAH 8.7B. Compared with the last quarter of 2022, the amount and number of concluded agreements on the provision of microloans also increased, Opendatabot informs.
So, in the first quarter of the current year the amount of issued microloans reached UAH 9.23B. Almost 1.9B of new contracts were concluded during this time. This is 18% more than in the fourth quarter last year. On average in 2023 627 million new non-bank loans will be concluded monthly. In 2021, this figure was 1.17B for new microcredit contracts per month.
Quarter by quarter, the average amount of microloans is growing. In the first quarter of the current year, the average amount of the deal reached the indicator level from the eve of the Russian invasion: UAH 4 912 against UAH 5 008 in the first quarter of 2022.
Support UBN team