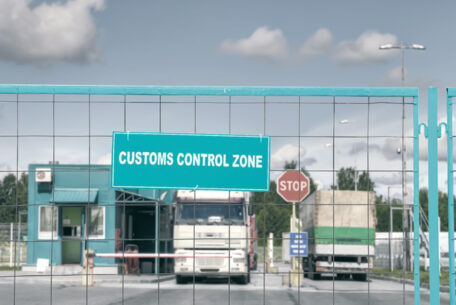 Wednesday, May 25, 2022
Ukraine is preparing to sign a customs-free agreement with the EU.
Prime Minister Denys Shmyhal says that Ukraine plans to sign two contracts with the EU: a customs-free agreement and an agreement on the liberalization of road freight transport. These agreements are the basis for the movement of goods between EU member states. "We already use the relevant computerized NCTS system and are technically ready to accede to the convention." said the Prime Minister. According to him, such a merger will significantly accelerate the passage of customs and the flow of goods, which will improve the quality of trade and provide new opportunities for Ukrainian business.