Ukraine is making firm steps towards membership in the OECD.
Friday, May 26, 2023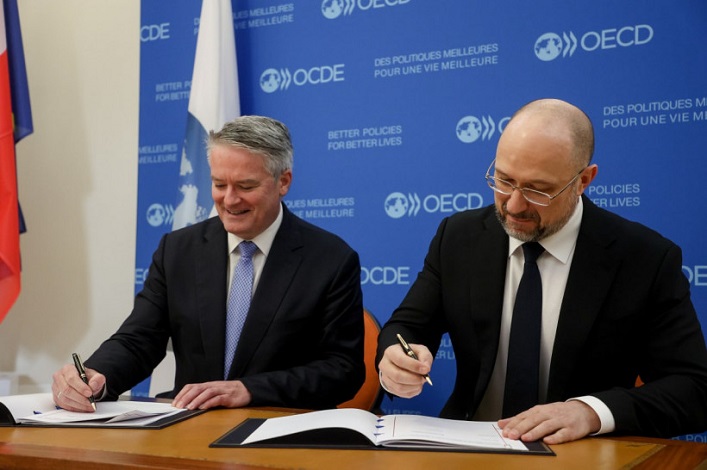 Building an honest government and implementing effective anti-corruption policy remain the main priorities for all international policies, and Ukraine continues to approach these standards, said the Vice-Speaker of the Ukrainian Parliament, Oleksandr Kornienko, at the Organization for Economic Cooperation and Development forum.
According to him, Ukraine is confidently taking steps towards obtaining membership in the OECD. One of the panels was devoted to Ukraine's restoration. The parliamentarian emphasized the importance of implementing the State Anti-Corruption Program for 2023-2025.
Kornienko also noted that, together with the head of the NAKC and the director of the International Anti-Corruption Academy, he discussed the importance of transparent use of funds directed to Ukraine's reconstruction and the joint implementation of the OECD Recommendations on Public Integrity.
Support UBN team