Ukraine is losing $3B a month due to the Russian crisis.
Tuesday, February 22, 2022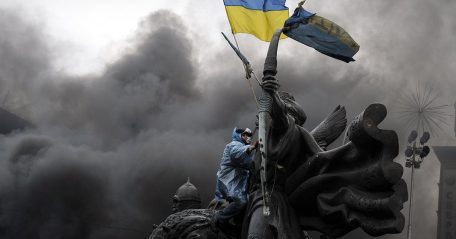 Due to the threat of escalation from Russia, Ukraine is losing between $2B to 3B a month resulting from the cessation of investment and additional inflation, reported rbc.ua. "We see irreversible losses due to suspended investments, additional inflation, losses in the tourism sector, a reduction in air traffic, and some other factors," said Deputy Head of the Presidential Office, Rostislav Shurma. In addition, he noted, there is still speculative pressure on financial markets, which blocks borrowing and pushes the exchange rate. Shurma estimates speculative pressure on the foreign exchange market at about $1.5-$2B. Nevertheless, according to Shurma, a financial "cushion" of $4-$5B should be enough to continue planned government programs and attract resources for development.
Support UBN team