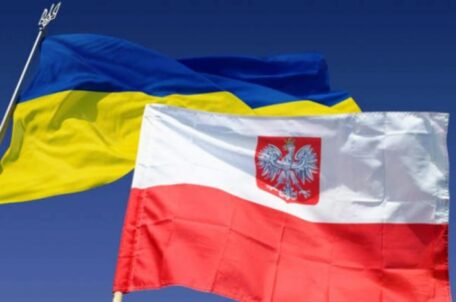 Monday, September 26, 2022
Ukraine is counting on an economic and political alliance with Poland.
An important component of Ukraine's future path to the EU is their economic and political alliance with Poland. According to the Ministry of Reintegration of Ukraine, Iryna Vereshchuk, Ukraine is very much counting on continued unceasing support from Poland. Therefore, within the context of the eighth meeting of the Ukrainian-Polish Intergovernmental Commission on Economic Cooperation, the two parties decided to create a coordination platform. This will assist in determining the priority areas for cooperation and the necessary financial instruments to accomplish this in an online mode. In particular, allocating additional funds are a point of focus. The coordination platform also will help enterprises and intergovernmental organizations attract resources more effectively, including those necessary for the restoration of Ukraine.