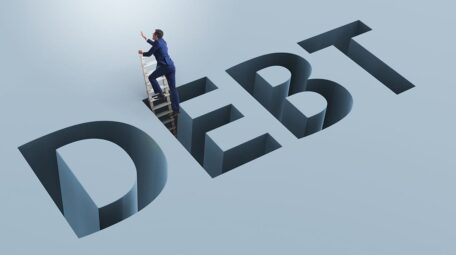 Friday, July 1, 2022
Ukraine is considering its options to restructure debt.
 Ukrainian officials are exploring the possibility of debt restructuring as the war-ravaged country's funding options are at risk of depletion, according to three people familiar with the discussions, reported Bloomberg. Several scenarios are being considered, but a decision is not expected until late summer. The IMF advises relevant authorities and analyzes the financial and debt situation in Ukraine.  One of the options that Ukraine is considering involves a so-called consent solicitation, a request from the issuer for bondholder approval to amend the terms of issued securities. Another option includes using Russia's frozen assets as collateral, though the legal viability of such an idea is unclear, they said.