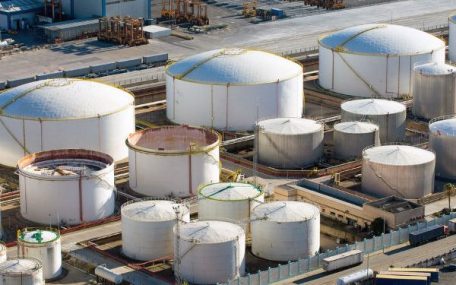 Wednesday, June 8, 2022
Ukraine has started accumulating gas and coal for the coming heating season.
 By the beginning of the heating season, Ukraine needs at least 19 billion cubic meters stocked in gas storage facilities and 2 million tons of coal in warehouses, said Prime Minister Denis Shmygal. The national gas and oil company Naftogaz has already collected blue fuel in the storage facilities. Today, 10 billion cubic meters are already in underground storage. According to Shmyhal, this year's gas production is estimated at 16 to 19 billion cubic meters, while yearly consumption in Ukraine is around 24 billion cubic meters. Therefore, the shortage of necessary gas will have to be imported. The upcoming heating season will be challenging due to the occupation of the Zaporizhzhya nuclear power plant, Kakhovka hydroelectric power plant, three thermal power plants, and about 40% of all renewable energy facilities. Also, some coal mines are inaccessible due to the threat of shelling and destruction.