Ukraine has signed an agreement to suspend foreign debt payments.
Thursday, September 15, 2022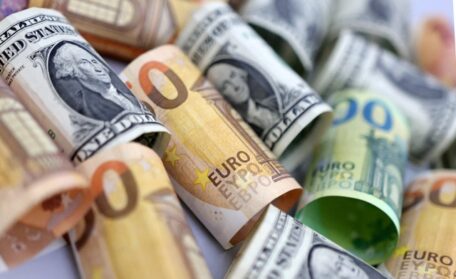 Minister of Finance Serhii Marchenko signed a memorandum on the suspension of payments for state and state-guaranteed debt with a group of Ukraine's official creditors from the G7 and Paris Club countries. The agreement was concluded as a continuation of the intention announced on July 20 by the creditors to suspend principal and interest payments on bilateral debts from August 1, 2022, to the end of 2023, with the possibility of extending the suspension for an additional year. Creditor countries supported the move to allow the Ukrainian government to increase social and health care spending and stabilize the economy during the war. The memorandum was signed by representatives from the governments of Canada, France, Germany, Japan, Great Britain, and the US. The total amount of debt covered by the memorandum is approximately $3.1B.
Support UBN team