Ukraine has reached an agreement with Montenegro for the export of semi-finished meat products.
Thursday, January 27, 2022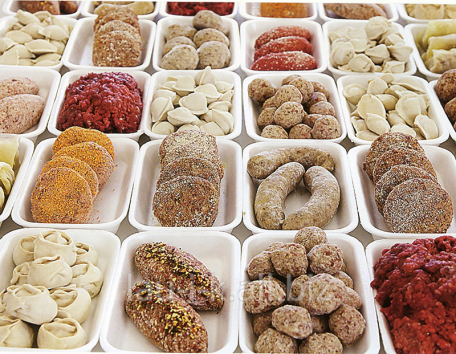 The respective authorities of Ukraine and Montenegro have agreed on the form of a certificate for the export from Ukraine of semi-finished meat products intended for human consumption, reported the Ukrainian government agency. "Ukraine works closely with Montenegro on many product lines. Since the beginning of the year, their list has expanded to include some meat products and semi-finished products. This means that Ukrainian producers have received additional growth opportunities," said the State Food and Consumer Service head, Vladyslava Magaletska.
Support UBN team