Ukraine has provided emergency assistance to the Polish energy system.
Tuesday, December 7, 2021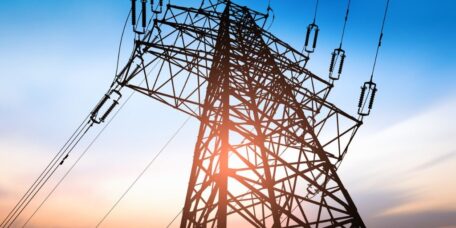 On Monday, December 6, the Ukrenergo Dispatch Center provided emergency assistance to the Polskie Sieci Elektroenergetyczne (PSE) power grid from the United Power System of Ukraine. The total amount of emergency assistance was 945 MWh, announced Ukrenergo. As a last resort in balancing the energy system, this emergency assistance is activated by all countries with which Ukraine's energy system is synchronized, including EU countries that are members of ENTSO-E.
Support UBN team