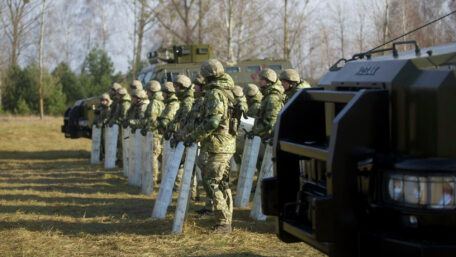 Thursday, November 25
Ukraine has launched a special operation Polissia on the border with Belarus.
It involves forces of the National Guard, National Police, Armed Forces, and border guards. The press service of the State Border Guard Service of Ukraine said. "These are further measures to increase the protection and defense of the Ukrainian border in order to prevent a migration crisis and combat illegal activities" (Press office).