Ukraine has appealed to the EU for a new package of financial support.
Friday, December 3, 2021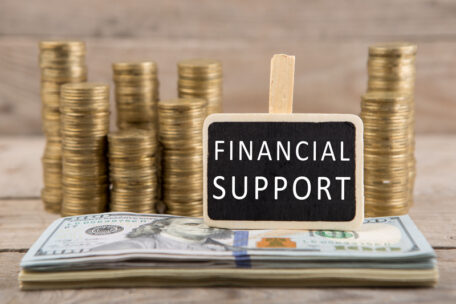 Ukraine asks the European Union to provide additional support to ensure stable public funding over the next few years, reported Bloomberg. At the same time, the spokesman of the European Commission assured that the EU is ready to continue to financially support Ukraine in the context of continued cooperation between Kyiv and the IMF. According to him, the European Commission may open a three-year financial support program for Ukraine, which will be implemented in parallel with the new program from the International Monetary Fund.
Support UBN team