Ukraine has agreed to Hungary's demands to unblock €500M from the EU military fund, but Orban called the step insufficient.
Monday, October 2, 2023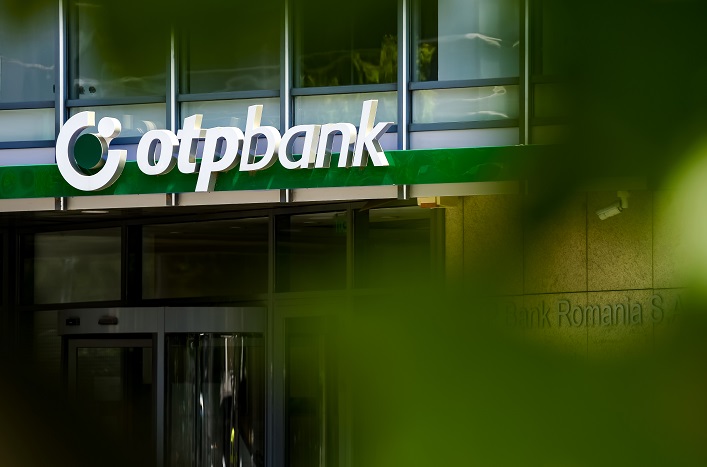 The National Agency on Corruption Prevention (NACP) has suspended the status of the Hungarian OTP Bank as an international sponsor of war, the agency reported. In addition, this status has also been suspended for five Greek shipping companies – Dynacom Tankers Management, Delta Tankers LTD, Thenamaris Ships Management Inc., Minerva Marine, and TMC Tankers LTD.
The agency hoped that this decision will lead to Hungary relenting on its refusal to allow €500M in EU military aid for the Ukrainian people to be dispersed and exclude the possibility of Greece blocking future packages of EU sanctions. However, the complete removal of the companies from the war sponsor list will depend on fulfilling the NACP's conditions.
However, Hungary has said that Ukraine's move on the OTP Bank does not significantly change the situation, and the country will not facilitate further EU funding to supply arms to Ukraine until OTP is permanently removed from the list.
Support UBN team