Ukraine doubled its steel production in April, according to Worldsteel data.
Wednesday, May 24, 2023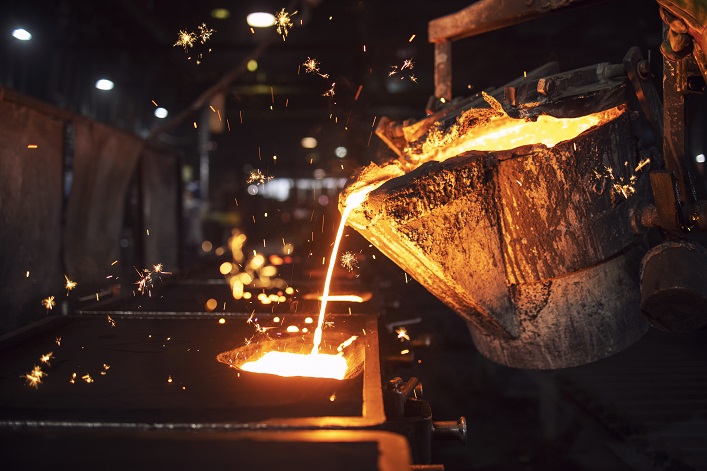 In April, metallurgical enterprises of Ukraine increased steel production by 100% compared to the same period last year, up to 574,000 tons, and took 22nd place in the ranking of 63 countries that are the leading global steel producers.
In April a decrease in steel production compared to the same period last year was recorded in most of the top ten countries, except for India, South Korea, Russia, and Iran. The top ten looks like this: China (-1.5%), India (+3.2%), Japan (-3.1%), the US (-5.3%), the Russian Federation (+1.9%), South Korea (+3%), Germany (-3.8%), Iran (+5.9%), Brazil (-5.9%) and Turkey (-20.6%).
According to the results of the first four months of 2023, there is a production decrease of 0.3% to 622.73 million tons of steel. Ukraine produced 1.81 million tons, which is 54% less compared to January-April 2022, and took 25th place in the rating.
Support UBN team