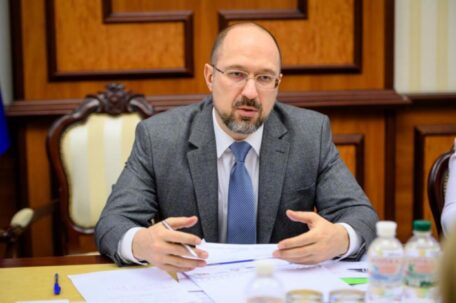 Monday, September 12, 2022
Ukraine criticizes the IMF for slow progress in providing assistance.
 Ukraine's prime minister Denys Shmyhal condemned the International Monetary Fund's slow progress in moving forward with a new assistance package for the war-torn nation. Shmyhal said that the Washington-based lender has been too slow to reach a new deal as Ukraine defends against a full-scale invasion by President Vladimir Putin's troops that is now heading into its seventh month. Kyiv officially applied for a new IMF loan program in August and hoped to get an initial disbursement as early as November. But the lender has been slow to move forward when compared with other donors, according to Shmyhal.