Ukraine concerned over significant potential losses from the export ban on agricultural products to EU countries.
Tuesday, April 18, 2023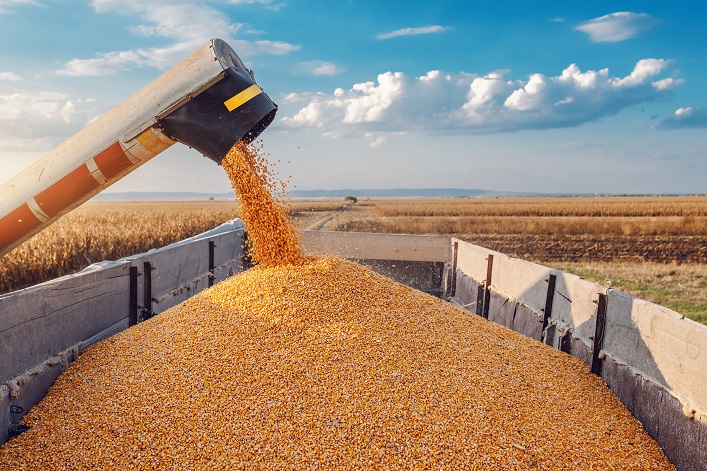 These losses will be significant due to the ban on transit and a stoppage of the Grain Initiative, said the head of the parliamentary committee on Finance, Danylo Hetmantsev.
According to him, Hungary and Poland accounted for 14% of all agricultural exports in the year's first quarter. In addition, if other border countries, primarily Romania, join the ban, the export losses will be greater.
According to 2022 results, Romania was the second country after Poland in terms of the value of Ukrainian agricultural product exports, including being the largest country in terms of grain exports.
Statistical data shows that the export of farm products amounted to $6.75B in the 1st quarter of 2023. The export of agricultural products to Poland during this period amounted to $652M and Hungary $268M. Poland, Hungary, Romania, and Slovakia accounted for 28% of all Ukrainian agricultural exports in the first quarter.
Support UBN team