Ukraine can replace some of the Russian gas exports to the EU.
Wednesday, May 18, 2022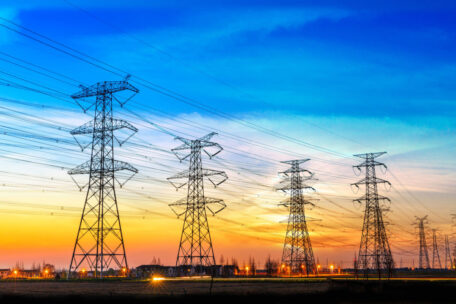 The Ukraine Ministry of Energy estimates that the export of electricity from Ukraine can replace 17% of Russian gas supplies to the European Union, said Deputy Minister Mykola Kolisnyk. It is noted that Ukraine has submitted its proposals to the REpowerEU strategy, which include practical steps: how to replace Russian energy, how to end Russian control over energy assets in Europe, and how to ensure that this situation does not happen again. He stressed that Ukraine could contribute to the reliability of gas supplies to European countries by providing 31 billion cubic meters of underground storage facilities. "Ukraine is ready to offer about half of these facilities to European companies for seasonal or strategic gas reserves," the official said. Additionally, Ukraine's energy sector can reduce the region's dependence on Russian energy through electricity exports.
Support UBN team