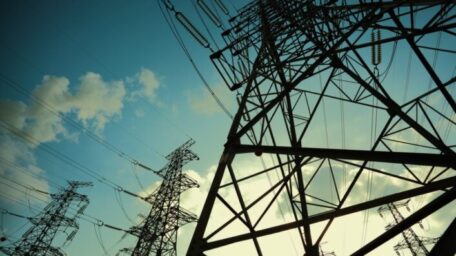 Thursday, October 27, 2022
Ukraine begins testing the import of electricity from Slovakia.
D.Trading, Energy Resource of Ukraine (ERU), and Energy Company of Ukraine (ECU) have started to explore the possibility of importing electricity after electricity exports were stopped due to Russian strikes on energy facilities, according to the results of the daily auctions of Ukrenergo. From October 16 to 27, these companies booked different crossing capacities, from 1 MW to 50 MW. At the same time, as of October 26, the ENTSO-E website recorded physical supply only on October 16, when D.Trading purchased a 50 MW intersection for four hours. ECU booked 3 MW at 4:00 a.m. and 2 MW at 5:00 a.m. on October 24, 1 MW at 5:00 a.m. on October 25, and 1 MW at 1:00 p.m. on October 26-27. ERU booked 1 MW at 4:00 a.m. on October 22.