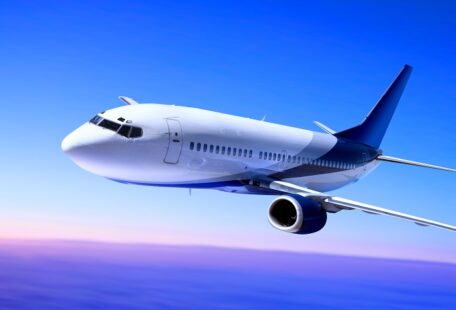 Friday, January 20, 2023
Ukraine and the EU are already working on resuming air travel after the war.
Ukraine and the European Union have agreed to launch the Aeronautical Solidarity Fund, which will help train personnel and infrastructure for the post-war resumption of flights, the Ministry of Infrastructure reported. In November 2022, 41 Eurocontrol member states announced the creation of a voluntary Solidarity Fund to support Ukraine during the suspension of air travel. This fund will make it possible to finance measures to restore air navigation services and provide financial support to the state airline enterprise  Ukraerorukh during martial law.