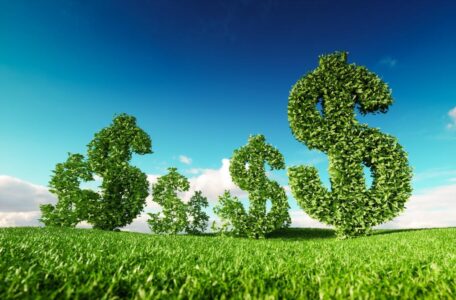 Tuesday, July 5, 2022
Ukraine and Switzerland signed an agreement on investments in climate projects.
 When the war is over, Switzerland will invest in implementing Ukraine's public and private climate projects of green recovery, said Prime Minister Denys Shmyhal. The agreement was signed during the two-day conference on rebuilding Ukraine in Lugano. The two countries discussed projects in the fields of electricity, heat supply, industrial, transport, construction, agriculture, and waste. According to the Prime Minister, Ukrainian businesses will have access to investment to implement projects that will contribute to reducing carbon emissions and advancing the country's green transformation.