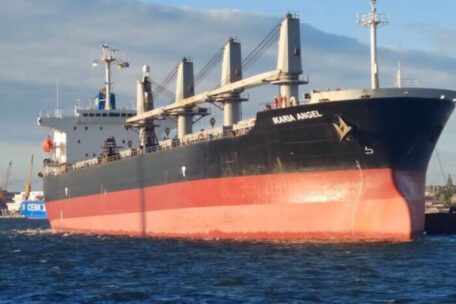 Tuesday, November 1, 2022
Twelve ships with Ukrainian grain left Odesa seaports on Monday.
Despite Russia's refusal to continue their participation in the grain deal, 12 ships with 354.5 thousand tons of agricultural products left Odesa seaports on Monday. "The grain headed to Africa, Asia, and Europe," announced the Ukraine Minister of Infrastructure Oleksandr Kubrakov. The minister added that four vessels were en route to Ukraine after being inspected in the Bosphorus Strait on Sunday by a team that included representatives from the UN, Turkey, Ukraine, and Russia. Russia's decision to pull out of the agreement prompted concern from Western officials after the World Food Program estimated that tens of millions of people moved into a stage of acute hunger because of the Ukraine war.