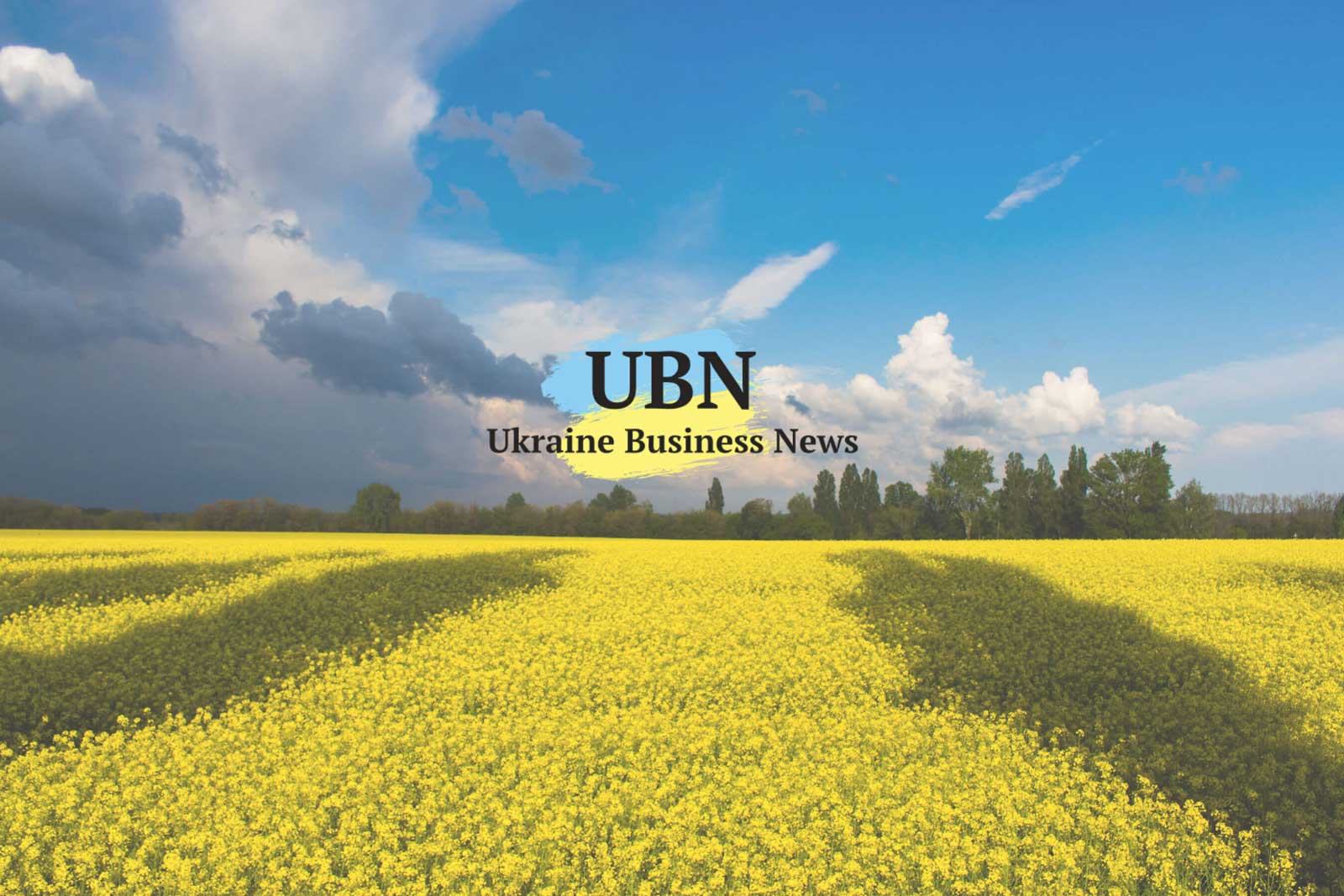 Ryanair, Europe's largest airline, landed in Ukraine Monday with a 95% fully loaded Boeing from Berlin Schönefeld. Oct. 28-29, Ryanair is to add 12 more EU destinations from Boryspil. With this schedule, Ryanair will add 140,000 passengers to Boryspil's traffic this year, Pavel Ryabikin, the airport's general director, tells Interfax-Ukraine. Oct. 30-Nov. 2, Ryanair starts flights from Lviv to five EU destinations, including London Stansted. In 2019, Ryanair plans to carry 635,000 passengers on its Ukraine flights. Infrastructure Minister Volodymyr Omelyan tells reporters next year Ryanair could start flights from five more Ukrainian airports.
In May, the month before the summer travel and work season, the State Migration Service issued 2 million biometric passports, the kind that allow visa free travel to the EU. In the first year of visa free travel, the Migration Service issued biometric passports to 5 million Ukrainians – about 15% of the adult population.
Moving a step beyond visa-free tourism, Georgia and Ukraine are finalizing plans to allow citizens to visit each other's country using only national ID cards. A similar agreement adopted between Turkey and Ukraine last year prompted an upsurge in tourism across the Black Sea. Georgia is increasingly popular with Ukrainians. Five airlines offer direct flights. To Batumi, Yanair has seasonal flights from Kharkiv, Lviv, Odesa, and Kyiv Sikorsky; MyWay flies from Kharkiv; and SkyUp flies from Kyiv Sikorsky. To Tbilisi, Georgian Airways and UIA fly from Boyspil; Yanair from Kyiv Sikorsky and MyWay from Kharkiv.
To develop domestic air travel in Ukraine, a nation 10% larger than France, Infrastructure Minister Omelyan is negotiating with several major foreign airlines to create local subsidiaries. Under Ukrainian law, an airline must have 51% Ukrainian ownership to perform domestic flights. In the past, airlines from Turkey have shown interest. Noting that only 5-7% of Ukrainians fly every year, Omelyan says: "I want this figure to be at least 50%, for at least 20-25 million Ukrainians to fly and use such services. It's very easy to do."
Taking trucks off highways, Ukrzaliznytsya in January-July 2018 increased by 41% yoy the number of containers moved by train. Of the 57,688 containers moved, almost 10% traveled the Kyiv-Chornomorsk route. The second most popular route was Odesa-Rozhnyatov, Ivano Frankivsk. "Container transportation is the most intensively growing type of transportation, which allows ensuring speed, reliability of cargo delivery and regularity of trains," Evgeny Kravtsov, chairman of the state railroad, said. "And there is a demand for these carriages. That's why this year five new container routes were launched."
Chornomorsk, one of Ukraine's most efficient Black Sea ports, increased its cargo handling by 31% yoy through July, to 12 million tons, reports Ukraine's Sea Ports Authority. The biggest growth was 'non-bulk goods' which doubled to 3 million tons.
Through August, the value of imports increased by 16% yoy, to $32 billion, the State Fiscal Service reports. By weight, imports are up 4%, to 42.5 million tons. Top imports are: oil, gas, cars, coal, insecticides, telephones and fertilizers.
Ukraine could cut exports of milling wheat by up to 25% this year, according to traders and analysts interviewed by Reuters. A poor crop, a weakening hryvnia, high export prices, and politicians' fear of bread prices rising in an election year could combine to push Kyiv to slow exports, largely through such informal means such as inspections. Referring to pressure on Ukraine and Russia, Yelizaveta Malyshko, a UkrAgroConsult analyst, tells Reuters: "Undoubtedly, both countries have grounds for controlling actual grain shipments."
Nova Poshta increased its delivery of items through July by 27% yoy, to 19.2 million, the privately owned delivery company reports. Alyona Degryk, ceo of financial company Leogaming Pei, offers this analysis to Interfax-Ukraine: "Better to turn to analytics: 55% of growth was provided by beauty products: cosmetics, perfumes. 40% increased purchases of electronics, one-third – auto parts. We are not talking about essential goods, but specifically about goods with an average and higher than average cost…The figures published by Nova Posha are clear proof that the real incomes of Ukrainians are growing and that they are expanding their consumer basket."
Ukraine's hryvnia devalued against the dollar by 5.7% in August, the National Bank of Ukraine reports. "To reduce the intensity of exchange rate fluctuations" the central bank sold in August $651 million more currency than it bought. Since the start of the year, the central bank has sold a net $549 million. In July, the hryvnia devalued 2.2% against the dollar. On Monday, the dollar weakened slightly, to 28.41 hryvnia for buyers.
Fortytwo Data, a leading British anti-money laundering and big data firm, is opening its first overseas office — in Kyiv. From London, Julian Dixon, the company CEO said in a press release: "It's thrilling to be able to take our first step outside the City of London and plant a flag in one of Europe's most up-and-coming tech scenes…We considered a number of different locations for our new office but Kiev was by far the best fit…The team in Ukraine will be focused purely on development, enabling our London office to continue exploring opportunities to expand the business and grow our client base in the knowledge that they now have the strongest possible technical support."
Bessarabskiy Market, a Kyiv landmark since 1912, has started accepting payments for fruits and vegetables by crypto currency, through the Paytomat payment system, the Estonian company reports on its Facebook page. Using a single QR code and smartphone with a crypto-currency wallet, CryptoGlobe reports that shoppers can pay with Bitcoin, Bitcoin Cash, Bitcoin Gold, EOS, NANO, WAVES, Dash, Litecoin, NEM, and Ethereum.
Zicasso, a luxury travel company based in Mountain View, California, adds Ukraine to foreign destinations offered its affluent Silicon Valley clients. "Ukraine is the princess of Eastern Europe, mysterious and inviting yet vastly misunderstood," beckons the travel site. "She pulls you in with energy and beauty, encourages you to look beyond the initial impression, and then leaves you at an al fresco cafe down a cobbled side street. A dazzling trilogy of the eclectic cities of Kyiv, Lviv, and Odessa will dominate your photographs."
For comments and story tips, Brooke is reachable at: jbrooke@ubn.news