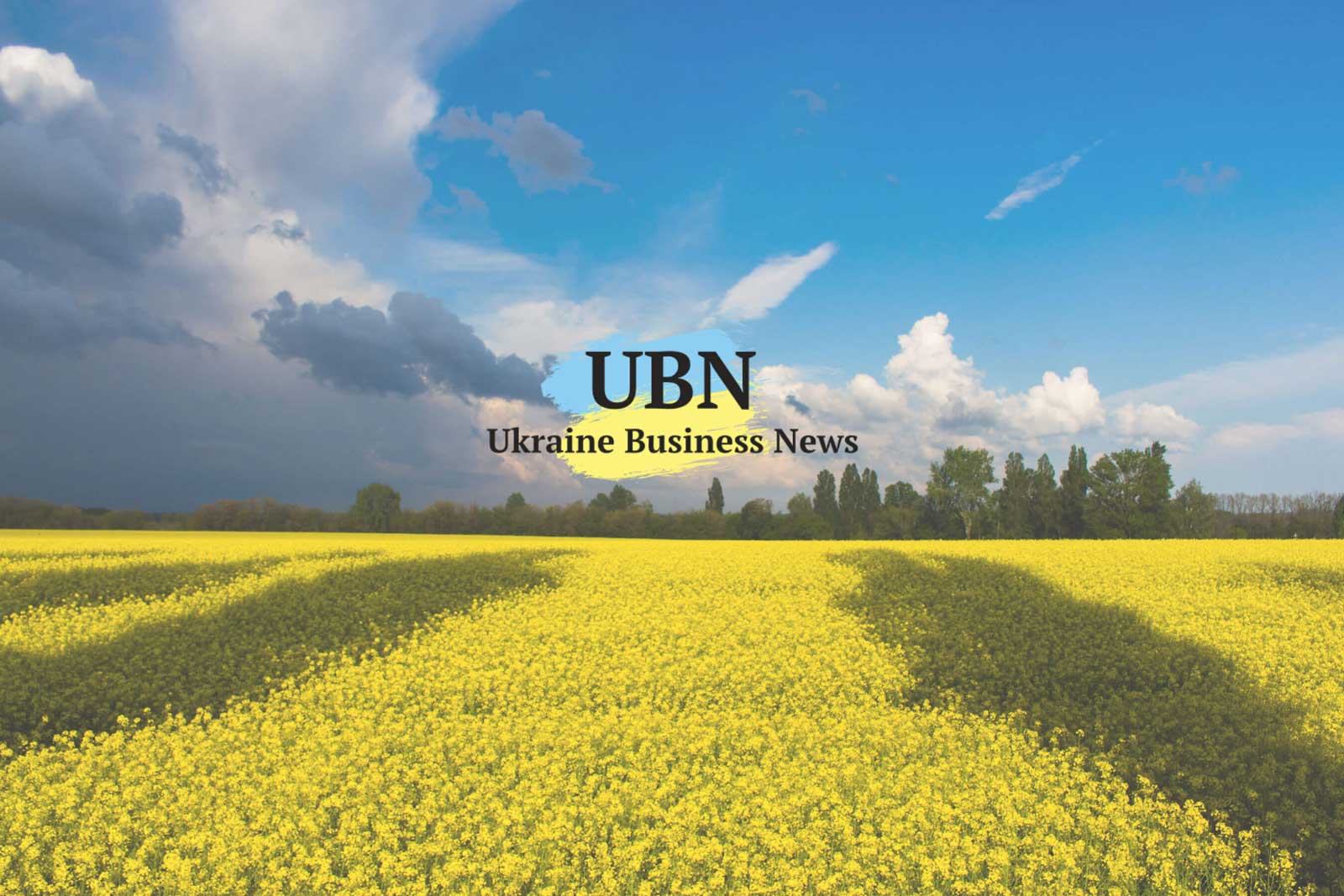 Market analysts are adjusting to the view that IMF money may not flow until year end, if at all. Reportedly, the IMF now wants to see the Rada approve the 2019 budget, a process that usually happens in late December. Rada approval will depend on votes from members allied with Yulia Tymoshenko, the presidential candidate who leads in opinion polls. Tymoshenko has said she will pull her support for government votes this fall if the government raises household gas prices, another key IMF demand. At play is $3 billion — $1 billion from the IMF; $1.2 billion from the EU and $800 million from the World Bank.
Dragon Capital writes: "Although the budget approval process could be accelerated, disbursement of the next IMF tranche will likely be delayed by several more months and may not even happen this year." Concorde Capital's Alexander Paraschiy writes: "Without the tranche's approval, Ukraine's end-2018 foreign currency reserves could be up to $4.8 billion below the National Bank's plan and significantly below the key threshold of three months of imports."
Meanwhile Naftogaz plans to raise industrial gas prices 10% on Monday, further increasing the gap between industrial and household prices. The IMF demands to see a credible plan to close this price gap – a highly unpopular move in an election season. Kyiv temperatures dropped into the single digits Monday night.
Yulia Tymoshenko, candidate in the March 31 presidential election, has released a 400-page "The New Economic Policy of Ukraine." Setting a goal for 7% annual GDP growth, she calls for breaking up monopolies, adopting a 'social market economy,' stabilizing the hryvnia, cutting inflation, developing small banks, introducing long-term low-interest loans for business, and imposing political control on the National Bank of Ukraine. On the central bank, she vowed: "We need to remove the criminals from the National Bank who killed our currency, destroyed our economy and continue to make money on our grief."
Over the next five years, Ukraine's GDP at purchasing power parity will grow by one third, to $12,260, the IMF calculates. However, the Fund warns, this growth depends on the creation of a private farm land market, creation of an independent court system, and continued pro-investment legal changes.
Germany will not yield to US pressure to drop the Nord Stream-2 Russia-German gas pipeline, Dieter Kempf, president of Federation of German Industries, tells Süddeutsche Zeitung. One day earlier, the German newspaper cited 'informed sources' in Moscow to report that Russia would finance the entire pipeline if Washington forced Western banks to pull financing.
Germany is considering building "the first real autobahn in Ukraine," Infrastructure Mininster Volodymyr Omelyan writes on Facebook after a week of transportation-related meetings in Berlin. After talks with Peter Altmaier, Federal Minister for Economic Affairs and Energy, Omelyan says the most likely candidate for German funding is the 224 km road between Mariupol and Zaporizhia, a drive that now takes over four hours.
Algeria, Angola, Ethiopia and South Africa are in talks with UkrOboronProm about overhauling Antonov aircraft and buying new ones, the state defense industry reports from Pretoria. Through today, representatives of Kyiv's 410 Plant CA Antonov repair plant are participating in Africa Aerospace and Defense-2018. Opened in 1948 adjacent to Zhuliany (now Sikorsky) Airport, the plant recently has had success picking up maintenance and sales contracts with Third World air forces that initially built their fleets with Soviet-era planes.
Through July, imports of new cars were up 31% compared to the same period last year, reports the State Statistics Service. For the first seven months, imports totaled 107,940 cars, worth $1.1 billion.
Norwegian, Canadian and other investors signed memorandums for $625 million worth of projects for Kherson region at "Tavrian Horizons," the region's international economic forum. Designed for completion next year, the projects include: two Norwegian wind farms, a beach side Canadian tourism complex, and a mineral fertilizer complex. Andriy Hordeyev, Kherson regional head, said that since 2016  his region has implemented 30 large-scale investment projects worth a total of $5.6 billion. With Kherson a 7-hour hour drive or a 14-hour train ride from Kyiv, the conference took place in the capital. The conference name refers to Czarist Russia's Taurida Governorate, which encompassed Crimea and most of today's Kherson region.
To promote links between Kherson and Russia-occupied Crimea, Ukraine will build two modern checkpoints – with bathrooms and bus stations – at two control points on the administrative border – Kalanchak and Chonhar, Yuriy Lavreniuk, deputy infrastructure minister, announced at the Kherson development conference. In Kalanchak, the government will open a Center for the Provision of Administrative Services, he said, "where every Ukrainian citizen from Crimea, who for some reason or other does not have a biometric passport abroad, can legally cross the temporary administrative border and get this passport there on site, and then get into an official vehicle, go to Kherson airport and fly to any country in Europe, since they do not have that opportunity now."  Kalanchak is a 100 km drive from Kherson International Airport. Due to sanctions, there are no international flights from Crimea.
In the latest move to cut red tape around oil and gas production, the government has abolished the need for regional government approval for offshore energy production on the Black Sea shelf. Oleg Kirilyuk, head of the State Geology Service, tells UNIAN: "The State Geology Committee worked on this point and explained that the regional councils have nothing to do with the shelf."
Ukrainian Week will held in London October 8-14. On Oct. 9, a business conference will be held at the Savoy Hotel, covering Ukraine's economy, bilateral trade, agriculture, tourism and regional development. The next day, the London headquarters of the EBRD will host panels on investment, finance, infrastructure development, privatization, oil and gas, electricity and renewable energy. Oct. 11, also at the EBRD, will be devoted to IT. During the week, there will be expositions of Ukrainian art, design, literature, architecture and fashion at major art museums. More information at: www.bucc.com.ua. Reservations at: buccukraine@bucc.com.ua.
For comments and story tips, Brooke is reachable at: jbrooke@ubn.news