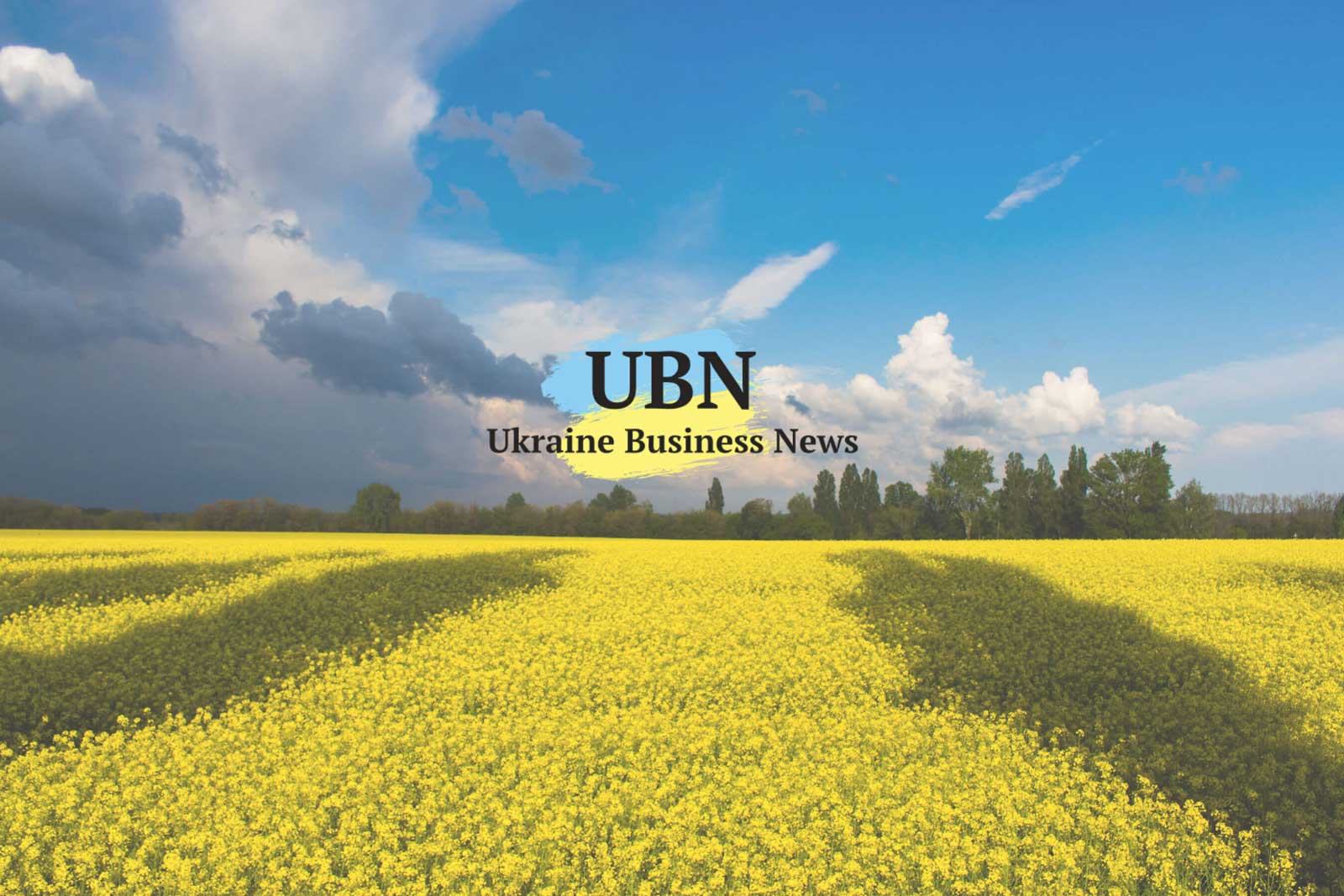 German and Polish companies are interested in working with Kyivspetstrans to build a $70 million waste treatment plant for Kyiv, Andriy Hruschynsky, company board chairman, tells reporters. Capable of handling 1,250 tons of garbage a day, the plant would recycle and convert bio waste into energy, He is working on financing, including meeting with the EBRD.
Construction of recycling centers and garbage incinerators will become a big business in the 2020s, if a National Strategy for Waste Management program is followed. Under this government blueprint, the portion of city garbage dumped in landfills is to drop from 95% today to 30% in 2030. Gennady Zubko, Regional Development minister, says only 3% of garbage is recycled in Ukraine, compared to 43% in the EU.
Foreign investment through public-private partnerships is the only way Ukraine will get the $25 billion it needs to modernize roads, railroads, ports, and airports through 2030, Mikhail Titarchuk, deputy minister of Economic Development and Trade, tells a Kyiv conference. By December, the government hopes the Rada will give final approval to a concessions bill. For comparison, in 2017 alone, 40 public-private partnership agreements were signed in the EU for a total value of worth about $16 billion.
Big investments will be needed to bring Ukraine to self-sufficiency in gas because discovery of new fields require drilling to 5,000 meters – three times earlier depths, Oleksiy Tiroshko from the Energy Ministry tells Ukrinform in Ivano-Frankivsk. Speaking in the nation's center oil and gas training, he said: "The vast majority of stocks in Ukraine lie at a depth of more than 5 km. Both exploration and own extraction can be associated with enormous costs." Policy changes and royalty reductions sparked the launch this year of two foreign funds – with a total capital of $300 million – to explore and produce in Ukraine.
The EU hopes Russia will keep sending gas through Ukraine after Gazprom's supply contract ends next year, Maroš Šefčovič, European Commission vice president for the Energy Union, said Monday in Brussels. Šefčovič, a Slovak diplomat, tells Interfax-Ukraine: "We are working to make sure that the transit of gas through Ukraine will continue after 2019."
A rail car shortage means that iron ore stocks have grown to 700,000 tons, almost five times the normal level, Alexander Kalenkov, president of Ukrmetallurgprom, tells Novoe Vremya radio. The president of the mining and metals industry warns radio listeners: "As Ukraine is still an industrial state, the slowdown in industrial growth will inevitably affect the dynamics of GDP growth."
Production of freight cars almost doubled through August, to 2,314 wagons, Kryukiv Railcar Plant reports from Kremenchuk. After years of deferred investment, Ukrzaliznytsia, the state railroad. is spending heavily this year to improve its rolling stock.
Ukraine's insurance market is one of the top 10 fastest growing in the world, Alexander Zaletov, member of the National Financial Services Commission told the International Financial Forum in Odessa Friday. For the first six months of this year, payments of insurance premiums increased by 24%, to $600 million. During the same time, insurance payouts increased by 27%, to $211 million. Not counting mandatory automobile insurance, the number of insurance policies increased by 13% to 65.5 million, Interfax-Ukraine reports.
The 2019 state budget draft projects a deficit of 2.26% of GDP, down slightly from 2.4% of GDP planned for 2018. In the budget, the Finance Ministry Ministry plans to place $3.5 billion worth of Eurobonds on the external debt market. Dragon Capital writes: "The proposed deficit target is in line with Ukraine's commitment under the current IMF program."
With no major privatizations this year, the government is cutting by 20% its 2019 privatization revenue goal, to $610 million, UNIAN reports. So far this year, the government has received $121 million from state property sales, only 16% of the 2018 goal of $760 million. Concorde Capital's Evgeniya Akhtyrko writes: "We view government plans to receive UAH 17 bln in privatization receipts next year as too optimistic…Presidential and parliamentary elections are scheduled for 2019, during which it will be hard to fulfill a full-scale privatization program."
Through July, Ukraine's foreign trade deficit in goods rose to $4 billion, up 43% compared to the same period last year, reports the State Statistics Service. Exports were up 13%, to $27 billion. Imports were up 16%, to $31 billion.
"Election With Potential for Drama Can't Rattle Ukraine Investors" headlines a Bloomberg analysis from Kyiv. Drawing on interviews at the Yalta European Strategy forum, Bureau Chief Daryna Krasnolutska and her colleague Kateryna Choursina write: "Despite the potential upheaval, participants in the eastern European nation's flagship conference last week were largely unruffled. The message was that the business community can deal with what's thrown at them. Of more concern are long-standing issues that remain unresolved — namely corruption and the rule-of-law."
In another sign of Mykolaiv's comeback as a major shipbuilding center for the Black Sea, a local company, Zaliv Ship Design LLC, has signed a contract with a Finnish customer to design a cruise ship.  Zaliv, Ukraine's leading ship design company, signed the contract in Hamburg at the annual shipbuilding conference.
A Black Sea to Baltic Sea shipping route is running into environmental opposition, reports an article from Belarus posted in Eurasianet. Over 1,000 years ago, Vikings used the route, dragging their long ships through boggy parts of the Pripyat, an east-west river that crosses southern Belarus until it reaches the Dnipro. However, the proposed multi-billion euro, 1,250-mile E-40 Waterway would involve dredging depths to 2.5 meters and building bypass canals, sluices and locks. Environmentalists worry that water flows would speed up, disturbing birdlife and stirring up radioactive particles in river sediment near Chernobyl. Although Ukraine and Belarus, a landlocked nation, support the project, environmentalists vow to lobby European development banks to block funding.
A 'social franchise' restaurant concept is spreading from Ivano-Frankivsk to Kyiv and on to Berlin and San Francisco, Yuriy Fyliuk, the founder, tells Interfax-Ukraine. Dec. 1 is the opening day in Kyiv for Urban Space 500, a restaurant off the Maidan funded by 500 donors. Each donor gives a non-refundable contribution of $1,000. Of the restaurant's net profit, 20% goes to the management company, and 80% goes to a public organization controlled by the donors. At a general meeting, the donors decide which city development projects to support. Fyliuk says: "We received more than 250 requests from 15 countries for the replication of this experience. Today, the first franchise went to Kyiv."
For comments and story tips, Brooke is reachable at: jbrooke@ubn.news