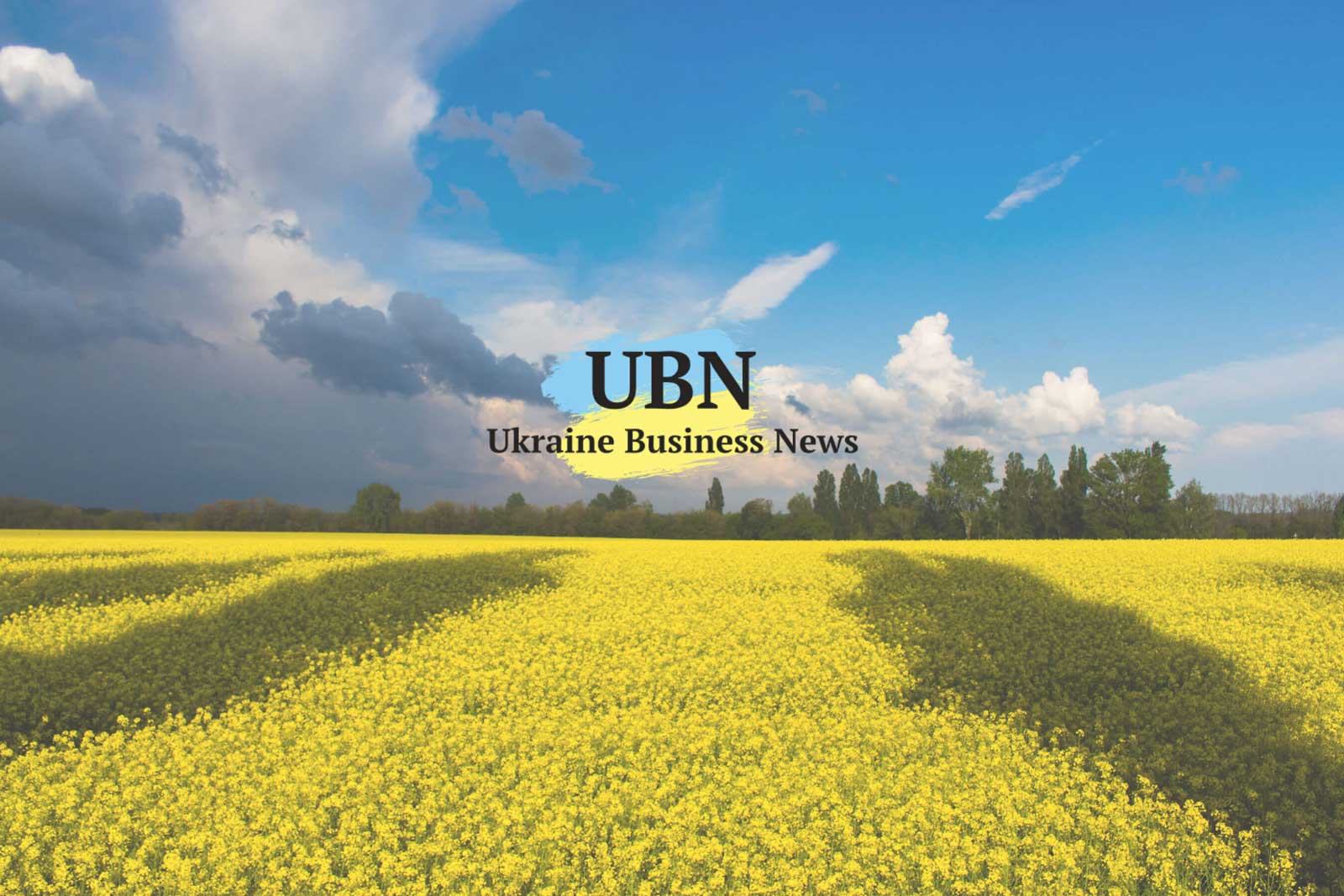 Ukraine is working with Poland to update Poland's Soviet-era armored reconnaissance vehicles, T-72 tanks and SET-53M torpedoes. In potentially the biggest contract, Promoboroneksport signed a memorandum last week with PGZ, a Polish defense contractor, for modernizing Poland's BRDM-2 amphibious armored vehicles. Adapted to NATO standards, Ukraine's version is the Mongoose. According to Polish press reports, Poland's Ministry of Defense plans to acquire 200 new vehicles for about $350 million.

Czech company Sweetondale has bought three Ukrainian insulation materials plants from Russia's Technonikol. Located in Cherkasy and Kamianske, Dnipropetrovsk region, the plants' production accounts for 41% of Ukraine's market for mineral-based thermal insulation, Tikhomir Lilovich, executive director of Sweetondale, tells reporters. Over the next year, Sweetondale plans to invest $4 million to increase production at the Techno plant in Cherkasy.
In a sign that the IMF and Ukraine will reach a deal over the next week, a high EU official plans to sign on Thursday a EUR 1 billion macro financial assistance program for Ukraine. Disbursement is contingent on the IMF and Ukraine coming to terms. Valdis Dombrovskis, European Commission vice president for financial stability, will be in Kyiv on Thursday and Friday. He also will participate in the Yalta European Strategy forum.
Early next year, the Government will raise the minimum wage to UAH 4,200 a month, currently $149. Ukraine's average wage is twice as high, UAH 9,170, or $324. The minimum wage serves as an index to other salaries. Next year, Presidential elections are to be on March 31 and parliamentary elections will be next fall. "We are doing it not [because of] elections, we are doing it not to be the country of low-cost labor," President Poroshenko said on announcing the pay hike. "We have other competitive advantages. Ukrainians have the right to receive decent salaries."
Agrofusion launched last week its third tomato processing plant, a $35 million complex in Snihurivka 70 km east of Mykolayiv city.  Capable of processing 4,000 tons of tomatoes a day, the plant was partially funded by the EBRD and EIB, and uses equipment from Italy, Germany and the US, Sergei Sypko, president of Agrofusion Group, told Interfax-Ukraine. Sypko announced plans to grow and process 750,000 tons of tomatoes, 20% more than today. At the launching, President Poroshenko the laid the first brick of new tomato drying plant, and later wrote on Twitter: "Ukraine's agrocomplex is a sector where Ukraine demonstrates a fantastic growth rate."
As Europe's appetite for organic food grows, Ukraine's new organic control law goes into effect next summer. Under a certificate system, violators will face fines of $745 to $1,200. Owners of trademarks containing the words 'organic,' 'bio' and 'eco' will have until Feb. 2020 to get certificates attesting to organic production.
Investment in flash freezing is yielding results as Ukraine increased exports of fruits and berries by 80% this summer, hitting $35 million. With production increasing of strawberry, raspberries, blackberries and blueberries, Ukraine exported 20,000 tons of berries in June through August, East Fruit Internet Portal reports. During the first half of this year, Ukraine exported $100 million of fruits and berries, 59% more than the first half of 2017, according to Ukraine's Food Safety and Consumer Protection agency. With most exports going to the EU, a delegation of Ukrainian fruit and berry producers participated last week, for the first time, in Hong Kong's Asia Fruit Logistica Fresh Fruit and Vegetable Exhibition
Ukraine's most promising fruits and vegetables for export, according to the EBRD and FAO are:
"Frozen raspberries, frozen blackberries, peeling walnuts, greenhouse tomatoes, blueberries, uncooked walnuts, strawberries, frozen vegetables, cherries, greenhouse cucumbers, garlic, frozen broccoli, cauliflower frozen and apples are included in the top 10." Due to the investment in industrial scale freezing equipment, exports of frozen vegetables this summer grew 1.5 times, to $ 1.1 million. The top 10 importers of Ukraine's fruit and vegetables are: Germany, Holland, Britain, Belgium, France, Austria, Canada, Italy, Sweden and Poland.
Next year, Ukrainian Walnut plans to build a $20 million plant for processing walnuts in Mogilev-Podolsky, southern Vinnytsia. Since 2016, the company has planted 275,000 walnut trees. Over the next five years, the company plans to triple its plantings. The plant is designed to produce 10,000 tons of walnuts annually, largely for export to the EU and Mideast.
Only Ukrainian citizens would be able to buy farmland, under a proposal on the website of the Ministry of Agricultural Policy and Food. To prevent speculation, heavy taxes would be imposed if an owner resells the land within three years of purchase. Barred from owning land, agricultural companies build land banks through leases, sometimes thousands of agreements.
To focus Ukraine's IT world on food, a 14-week 'FoodTech' accelerator program starts Sept. 29 at the Center for Entrepreneurship of Ukrainian Catholic University's Lviv Business School. Up to 12 startup teams will be selected for the free program, reports Ukraine Digital News. At the end of the program, in December,  a demo-day will be held with potential investors and, possibly, FOOD-X, a New York City food business accelerator. 
In a step toward finalizing a Turkey-Ukraine free trade pact, the Rada has ratified a bilateral agreement with Turkey for investment protection, arbitration and protection against illegal expropriation. In principle, President Erdoğan and President Poroshenko, are to meet at the end of this year to finalize the free trade agreement.
More than 20 foreign companies are interested in concessions of Kherson Port and Olvia Stevedoring Company, Infrastructure Minister Volodymyr Omelyan. Speaking Monday at a press conference in Kyiv, he said: "We expect that the tender on Kherson and Olvia seaports will start this year. We have more than 20 applications from powerful companies."
Berdyansk Port has purchased two ship loaders, upgrading grain loading capacity to 300 tons an hour, UkrAgroConsult reports. The investment comes as Russia's border control detain ships bound for Ukraine's two ports on the Sea of Azov, Berdyansk and Mariupol. Because of this harassment, cargo handled by Berdyansk was down 20% during the first half of the year, the Infrastructure Ministry reports.
Ukraine's aircraft giant Mriya has flown for 13 hours nonstop, for 9.800 km from Antonov's base in Gostomel, Kyiv region, to the Pacific northwest of the United States.  Pilot Vitaly Trubnikov writes on Facebook that the next stops for the world's largest plane are the American Pacific islands of Hawaii and Guam. Both have large US military bases.
For comments and story tips, Brooke is reachable at: jbrooke@ubn.news