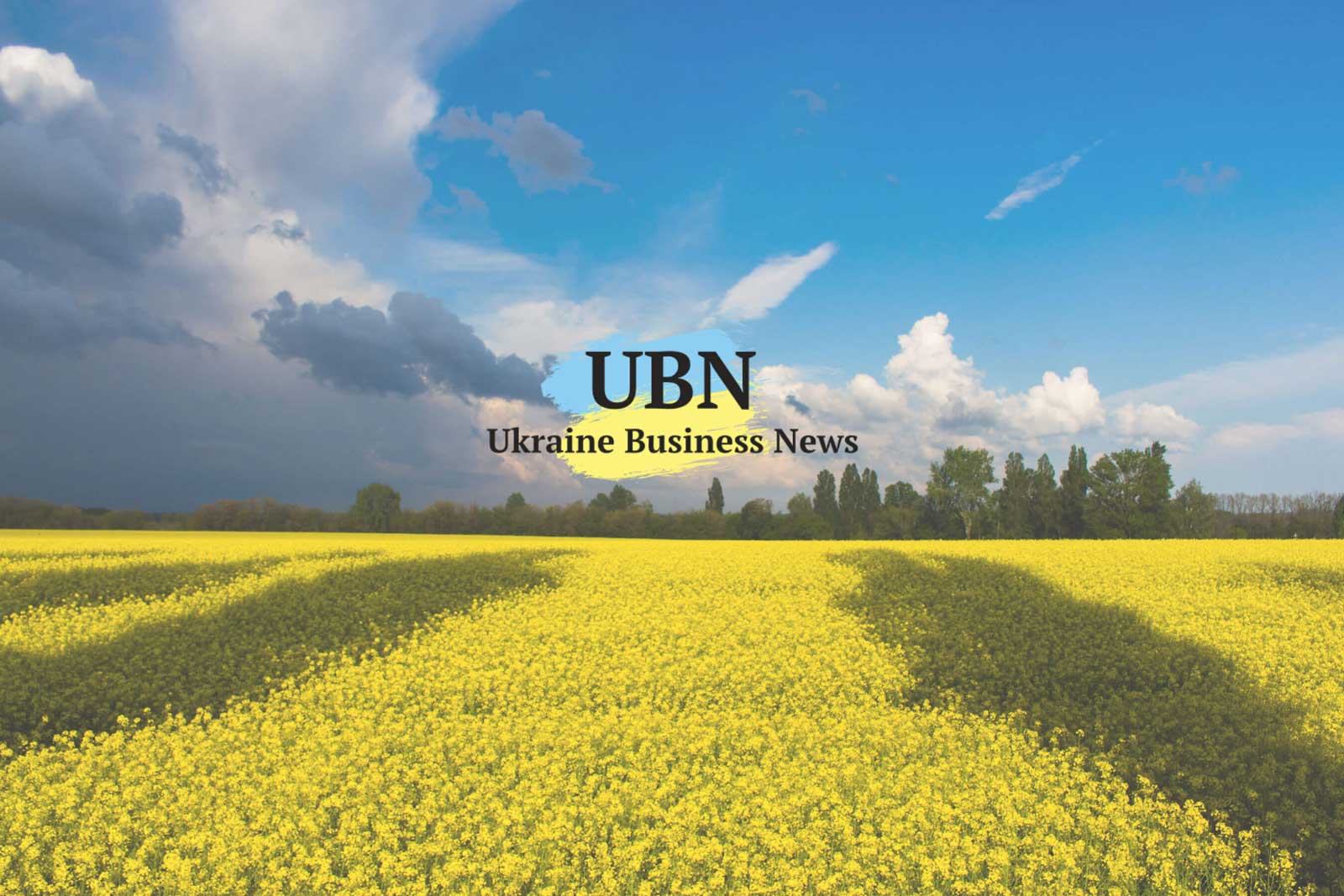 ArcelorMittal, the world's largest steel company, plans to invest $1.5 billion in the Kryvvyi Rih mining and steelmaking complex through 2022, according to a company press release. Additionally, the company is investing $400 million this year in the Dnipropetrovsk plant. In the EU, the company is selling steel plants in a bid to buy the world's largest steel mill, in southern Italy.
In a surprise move, Ukraine's State Regulatory Service, the body that approves acts of other state bodies, has rejected government's Oct. 19 decision to raise household gas prices by 23.5%. This gas hike, effective Thursday  – and a second one of 15% in May – are linchpins in the staff level agreement reached with the IMF. The IMF agreement prompted the Finance Ministry to sell $2 billion in Eurobonds last week. The regulatory agency says the gas hike should have been preceded by one month of public debate, expert analysis of economic and social impacts, and a vote by the Rada Energy Committee.
Dragon Capital writes: "It is not clear if there are legal ways to salvage the resolution in the long term, but in the short term the government is likely to defend it in courts for as long as possible…Provided that the resolution is not immediately canceled in courts, we think there'll be no immediate impact on cooperation with the IMF."
Concorde Capital's Alexander Paraschiy writes: "Given that this resolution was the result of a compromise with the IMF (apparently), we believe it's more likely that the Cabinet and State Regulatory Service will agree on its text so that it won't hurt the gas adjustment schedule and, therefore, Ukraine's future cooperation with the IMF."
Ukraine should end its state railroad and oil and gas monopolies, Morgan Williams, president of the US-Ukraine Business Council, said Monday at the start of a 2-day trade mission by 12 U.S. companies. "You cannot you cannot have private locomotives – it is holding up economic development, it is holding up grain storage development," he said, noting the Rada voted last week to retain Ukrzaliznytsia's locomotive monopoly. On energy, he cited '4 to 5' funds of $250 million each that would invest in Ukraine – if laws are changed to allow production sharing agreements protected by international courts. If these monopolies are broken up, he predicted: "US companies could come in quick."
Through September, Ukraine's economy grew by 3.8%, compared to the same period in 2017, President Poroshenko said in a speech. The World Bank forecasts that Ukraine's economy will grow by 3.3% in 2018. The IMF predicts 3.5% growth.
President Poroshenko visits Turkey on Saturday to meet with President Recep Tayyip Erdoğan in Ankara. Earlier this year, trade experts that this year end visit would see completion of a Turkey-Ukraine trade pact. However, there have been no recent hints.
One of Turkey's largest e-commerce sites, hepsiburada.com, is taking steps to enter the Ukraine market, the Kyiv Post reports. Yaman Alpata, international group director, said the company is studying logstics and talking to marketing agencies.
About 50 Swiss business executives participated last week in Zurich in a round table on Ukraine investment opportunities. It was the second such event in Switzerland this year, according to one participant, Lenna Koszarny, CEO of Horizon Capital. Separately, Intersport GmbH, the Bern-based sporting goods retailer, is opening its first multi-brand outlet store in Ukraine, at Kyiv's Epicenter K.  The 2,800 square meter store is located on the Kyiv Circle road, in northeast Kyiv's Berkovetske suburb.
Japan's Sumitomo Group is buying a 51% controlling stake in Spektr-Agro and Spektr-Agrotekhnika, both based in Obukhiv, 50 km south of Kyiv. Founded in 2009, Spetkr-Agro distributes herbicides, pesticides, fertilizers, seeds and agricultural equipment for more than 3,500 farmers in Ukraine.
As part of the drive to clean up the books of state banks, Arctic, Kyiv's largest cold storage warehouse complex, is to be auctioned off on Monday. Starting with a floor bid of $7 million, SETAM is handling the electronic auction for Oschadbank, the State Savings Bank of Ukraine.
As mini-privatizations draw increasing investor interest, seven buyers in Lviv got into a bidding war over a property called 'Wave Experimental Plant.'  The winner ended up agreeing to pay $2.1 million – almost five times the asking price, reports the Lviv branch of the State Property Fund.
Planning to privatize 30 of its 130 state-owned companies, Ukroboronprom, the state arms making conglomerate, has signed a cooperation agreement with ProZorro.Sale, the electronic auction house. Ukroboronprom is transferring to the State Property Fund the 30 businesses. All are deemed not essential to the conglomerate's core mission — building military products.
To maintain freedom of shipping in the Sea of Azov, Ukraine is lobbying the US and the EU to threaten Russia with trade sanctions against its Black Sea ports, Infrastructure Minister Volodymyr Omelyan told reporters Monday on the sidelines of the US-Ukraine Business Council meeting. Since April, Russia has caused $35 million in damages to shippers and Mariupol port by detaining foreign merchant vessels in the Azov for 'inspections.' Analysts say a clear candidate for sanctions is Novorossiysk, 150 km southeast of Kerch Strait. This ice-free port is Russia's largest and the third largest in Europe by turnover.
Ryanair executives fly to Kyiv in November to negotiate flights to new Ukrainian airports, the opening in Ukraine of an IT center and a Boeing service center, Minister Omelyan tells the Morning News. With the discount airline starting service this week from Kyiv and Lviv to a total of 14 EU cities, Omelyan said talks would revolve around Ryanair launching service from five more Ukrainian cities.
Lines of cars, trucks and buses to cross the Ukrainian-Polish border have worsened in recent years, Ukrainian Foreign Minister Pavlo Klimkin tells Ukrinform. "Ukrainians and Poles are not supposed to spend hours in line, and very often, eight, ten or 12 hours," he said. "This affects lives and people's business who live and work in Ukraine and Poland." About one third of the vehicles are owned by Ukrainians who need to regularly cross into Poland with their Poland-licensed cars to stay legal.
Concorde Capital's Zenon Zawada: "The Polish-Ukrainian border is an economic sinkhole for Ukraine, causing millions – if not billions – of dollars in damage in trade. The long lines for commercial vehicles, which truly can extend for several days in peak periods, is among the biggest hurdles to overcome for Ukrainians doing trade with Europe…Klimkin himself pointed out that Ukrainian produce often spoils simply because it stays in these lines for so long."
For comments and story tips, Brooke is reachable at: jbrooke@ubn.news