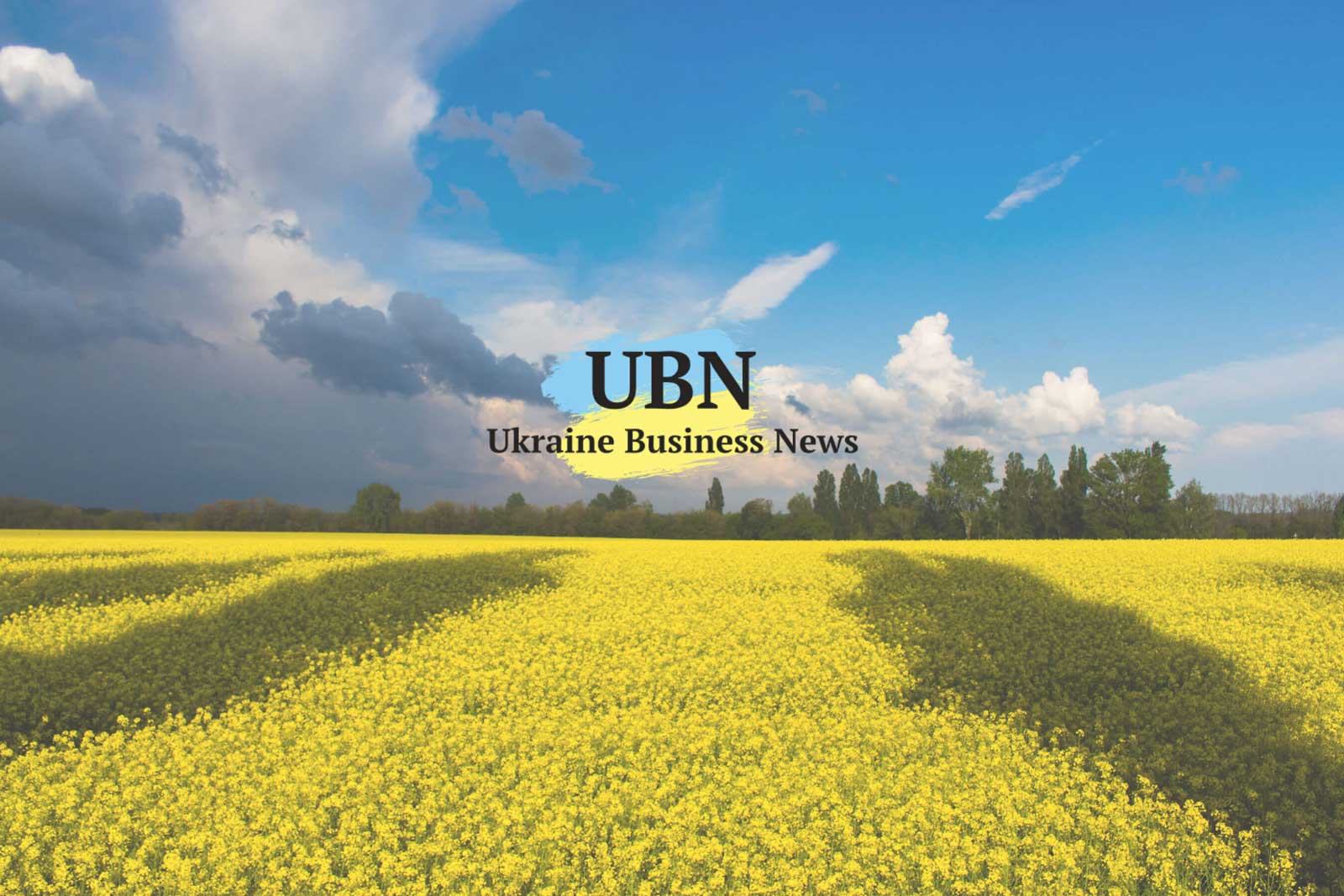 GlobalLogic Ukraine, the nation's largest software developer, is beating the office space squeeze in Lviv by moving 300 engineers into a build to suit building. The company's second office in Lviv, this center will be devoted to developing medical software and embedded solutions. Denys Balatsko, vice president for engineering, spoke to Interfax-Ukraine about the Lviv's IT office shortage: "We see a very high demand for office space, and companies are often looking for a place where they could find room. There is not enough quality office space."
Ukraine's IT market is growing by 20% this year, on track to record $4 billion in revenue, Balatsko of GlobalLogic IT told Interfax-Ukraine at last weekend's IT Arena in Lviv. Referring to his company, he said: "We are growing faster than the market. I hope we will reach 30% plus by the last year." Facing a shortage of qualified personnel, he said his company is working with universities to modernize their curricula.
Horizon Capital is acquiring a minority stake in Lviv IT company Intellias. Ranked among the top 10 IT companies in Ukraine, Intellias has a staff of 1,100 employees. Providing a full range of software development services, Intellias plans to open development centers in Odesa, Ivano-Frankivsk, and Eastern Europe. Vitaly Sedler, Intellias co-founder and CEO, said: "Intellias expands its operations in Eastern and Central Europe through investments from Horizon Capital."
Israel billionaire Teddy Sagi is investing in Distributed Lab, a Kharkiv-based blockchain company.  Sagi, best known for buying London's Camden Market, did not divulge the size of the investment, which was made public by Vladimir Dubinin, founder and CEO of Distributed Lab. The platform uses blockchain technology to promote a more efficient trading systems, largely by representing assets as tokens. Distributed Lab has developed tokenization platforms for investment funds, real estate, crowdfunding, and remittance.
A French-Czech company is to receive a 10-year, EUR 5.6 million loan from the EBRD to build a 7 MW solar power plant in Dnipro region. The company, Ekotechnik Shyroke LLC, is jointly owned by Ekotechnik Group of Czech and Tryba Energy of France.
Dutch development bank FMO is planning to loan up to EUR13.5 million as part of an EBRD syndicated loan for construction of a solar power plant by Norway's Scatec Solar in Kamianka, Cherkasy region. The Dutch loan would cover about half the costs of the 30 MW plant in southern Ukraine.
Danish-owned Goodvalley Ukraine plans to build pork processing plant near Halych, about 25km north of Ivano-Frankivsk. Goodvalley, formerly called Danosha, is building a biogas plant across the Dniester River, in the village of Tustan. Reflecting Ukraine's new, decentralized revenue sharing system, Halych district officials say: "Several districts of Ivano-Frankivsk region competed for this investment."
In the first quarter of 2019, non resident foreign investors will be able to buy Ukrainian government bonds through a Clearstream link to the National Bank of Ukraine Depository, according to the central bank's website. Yakiv Smoliy, central bank governor, writes: "Creating the opportunity to carry out transactions with state securities in hryvnia via the Clearstream system is a significant step in transforming Ukraine into a full-fledged participant in the global capital market. Ukraine's integration into the global financial system will help increase the inflow of foreign capital to the Ukrainian economy and increase financial stability." Philippe Seyll, co-ceo of Clearstream Banking, which operates securities settlement systems with links to over 50 national markets worldwide, comments: "We are pleased to have access to the Ukrainian capital market through our local partner, the NBU."
Metinvest, Ukraine's largest steelmaker, will raise average salaries by 10% this month. Concorde Capital calculates the average salary will be $563 per month, or UAH 15,900. Coming on top of a 20% hike in April, Dragon Capital writes: "It will bring [total] 2018 wage costs close to $600m, up by 18% y-o-y. Still, we believe that this is a reasonable price to pay in order to reduce labor migration to the [EU]."
Ukrainian applications for work permits in Poland dropped by 23% during the first half of this year, compared to the same period in 2018. Through June of this year, there were 692 466 applications, down from 904,854 during the same period in 2017, according to Poland's Ministry of Family, Labor and Social Policy. The drop is due to the EU 'no visa' tourist regime of June 2017. Now, Ukrainian temporary workers do not bother to apply for work permits and they feel free to look for short term work outside of Poland, Radio Poland says, citing Pavel Julaga, chairman of the migration and employment committee of the Polish-Ukrainian Economic Chamber.
President Poroshenko has signed a 'one window' law for customs clearances. This 'one-stop shop' law is designed to simplify customs procedures and to reduce the number of permits, reduce the number of control bodies, to cut costs and to cut the opportunities for corruption.
Over the last year, Kyiv prime warehouse rents increased by 27% in dollar terms as the vacancy rate dropped by more than one half, to 4.3%, from 9.5%. Pushing up rents,
rental of new warehouse space in H1 grew by 43% yoy, with leases signed on 100,000 new square meters, according to a new logistics study by CBRE Ukraine. Retail and wholesale tenants accounted for 58% of demand. During the first half of 2018, only one new warehouse entered the market, 3,500 square meters in western Kyiv region. In the second half, only one new warehouse is planned – 6,200 square meters in southwestern Kyiv region. Relief is to come next year, with the planned openings of three projects, totaling 83,000 square meters.
City police across Ukraine can now issue parking tickets and place them on windshields. On Monday, Kyiv City announced a tender for 148 parking inspectors. The monthly pay is to be UAH 10,000, currently $355. The law, passed last summer by the Rada, does not apply to parking on sidewalks.
Kyiv is to increase its parking spaces five fold – to 125,000 — by 2020, according to a plan adopted last week by the city council.  Previously, national and foreign investors have proposed building parking garages in Ukraine's major cities. Now, with the ticketing authority and new, albeit limited, towing powers, cities may offer financially viable conditions for garages.
For comments and story tips, Brooke is reachable at: jbrooke@ubn.news